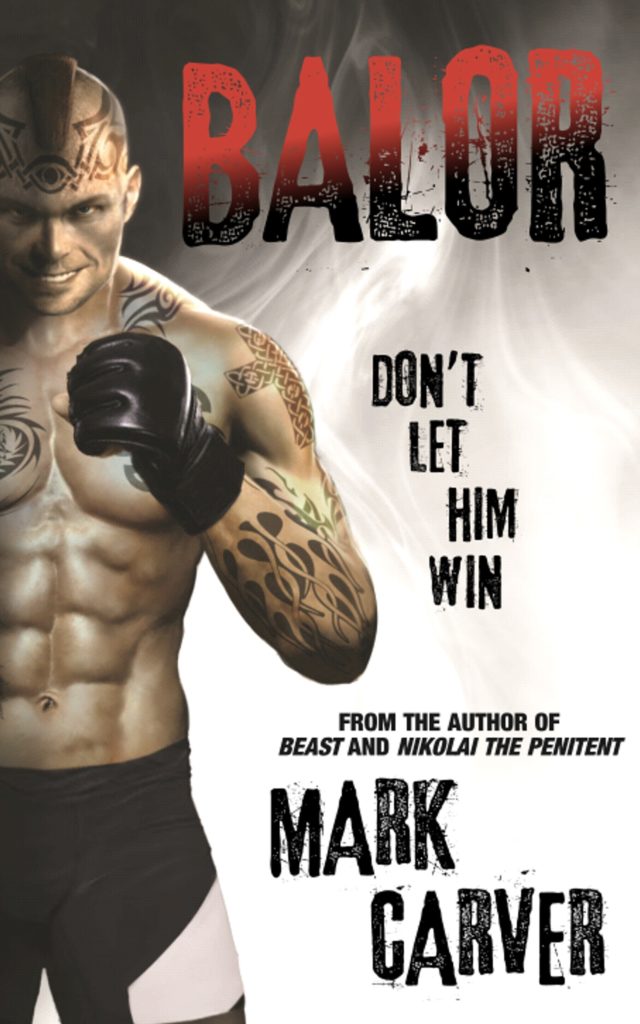 Author:
Ages:
Genres:
BookTags:
Publisher:
Lorehaven may use referral links. As an Amazon Associate, we earn from qualifying purchases.
Don't let him win.
The brutal world of mixed martial arts is no place for cowards and weaklings. Danny Fitzgerald knows he has the guts to compete, but the success he craves keeps slipping through his fingers. Juggling a complicated relationship along with a dead-end job on the docks of Jackson, Mississippi, Danny yearns for domination in the sport that literally saved his life. And he will do anything to attain it.
​Anything.
Balor is brutal, vicious, and carries with it a strong warning: Do not play with forces that are beyond your control.