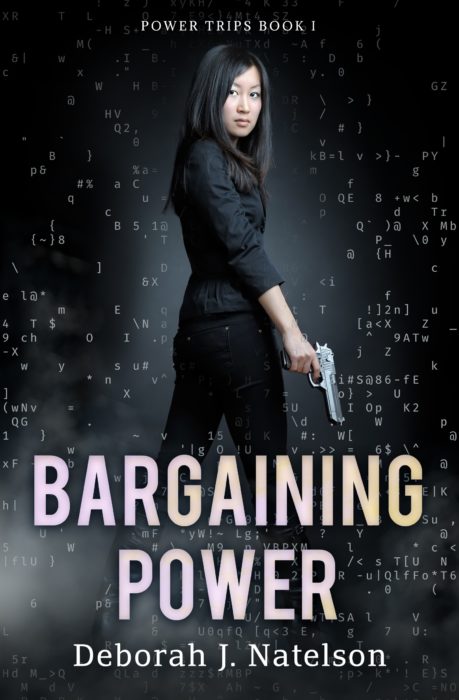 Author:
Ages:
Genres:
BookTags:
Publisher:
Lorehaven may use referral links. As an Amazon Associate, we earn from qualifying purchases.
The name's Cartier. Mercedes Cartier. Anyone asks, I'll swear I'm a "secretary." That's what my card says, so it must be true.
Mostly, I keep my head down, do my job. But I'm not about to let power-hungry traitors get away with murder. Or crazy demon-fairy-things seduce my boss. Or psycho cannibal children eat me.
Honestly, I probably shouldn't be having so much fun.
Book 1 of the Power Trips series.