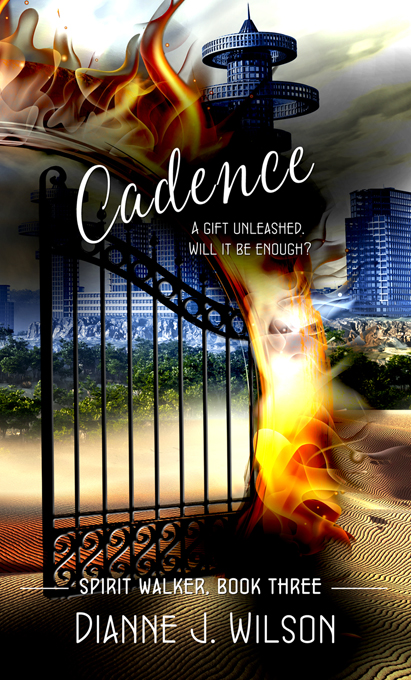 Author:
Ages:
Genres:
BookTags:
Publisher:
Lorehaven may use referral links. As an Amazon Associate, we earn from qualifying purchases.
Kai is determined to reverse the damage of dark Affinity training, but his plans are thrown into chaos by the appearance of a mysterious pendant. Is the pendant a tool to help him or is it a dangerous trap set by the enemy?
The power of it is more deadly and far-reaching than Kai could imagine. To unlock the truth, he'll need to venture into the enemies territory; deep into the Darklands.
With the veil between the natural and the spiritual thinning, Kai needs to find answers and he needs them fast.
Book 3 of the Spirit Walker series.