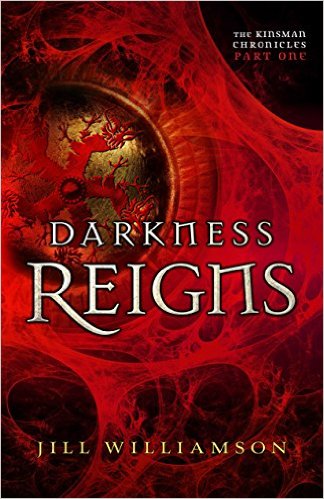 Author:
Ages:
Genres:
BookTags:
Publisher:
Lorehaven may use referral links. As an Amazon Associate, we earn from qualifying purchases.
The god of the soil is furious. Volcanic eruptions, sinkholes, earthquakes—everything points to his unhappiness. At least this is what the people of Armania in the Five Realms believe.
Amidst the unsettling state of the world around them, the princes of Armania live their lives focused more on who will claim the throne after their sickly father, King Echad, dies. That is until Prince Wilek's concubine turns up dead—beside her, a bloodied message that seems to have come from the mother realms.
Book 1 in The Kinsman Chronicles series.