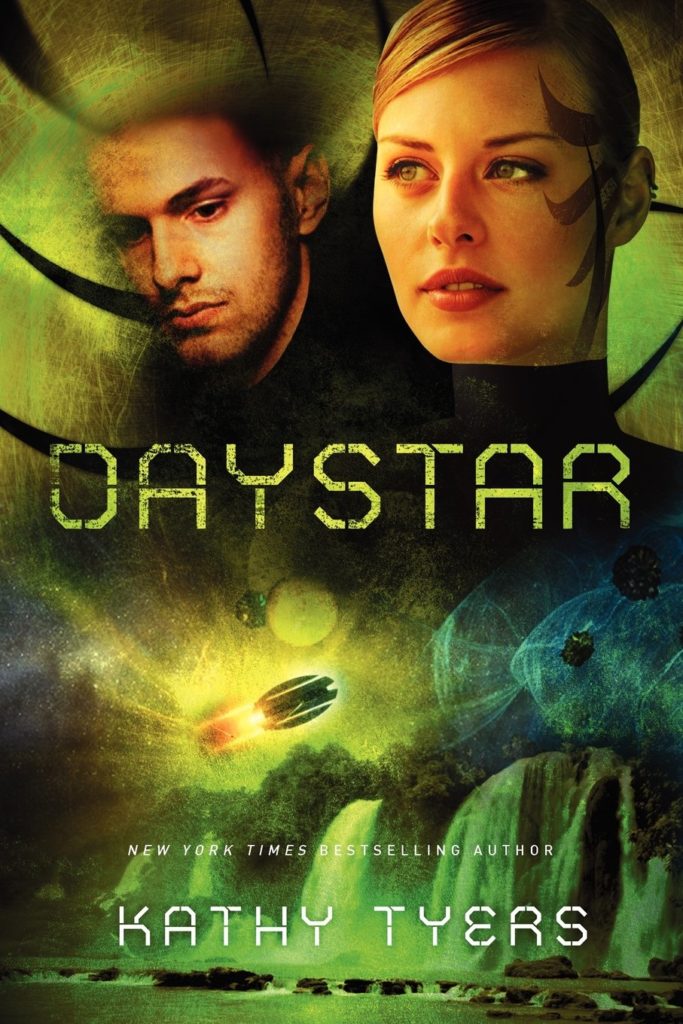 Author:
Ages:
Genres:
BookTags:
Publisher:
Lorehaven may use referral links. As an Amazon Associate, we earn from qualifying purchases.
A conclusion to the Firebird series that rocks the galaxies.
Times have changed for the telepathic Sentinels in the realm of the Federate Whorl. Persecution sends these genetically altered people fleeing to their sanctuary world, but a shipboard disaster exposes High Commander Brennen Caldwell to fatal radiation. Medical student Meris Cariole ends up stranded, an unwelcome outsider, at a sanctuary she never meant to invade.
On another world, wrongfully imprisoned Sentinel Jorah Caldwell receives a supernatural visitor. For generations, the Sentinel kindred has anticipated Boh-Dabar, the prophesied Word to Come. The visitor hails Jorah as Boh-Dabar. Can he believe the news?
Meanwhile, a mysterious stranger arrives at the sanctuary world, also claiming to be Boh-Dabar, Brennen and Firebird Caldwell, Meris, and Jorah are caught in a tangle of interstellar incidents that threaten the Sentinel kindred's very existence.
And no one anywhere has anticipated the events that will shake the interstellar Federacy.
In the Firebird alternate universe, humankind has gone to the stars. The messianic bloodline has been genetically altered, and instantaneous communication links the settled worlds. Still, God's character has not changed, nor have his promises failed.
Book 5 of the Firebird series.