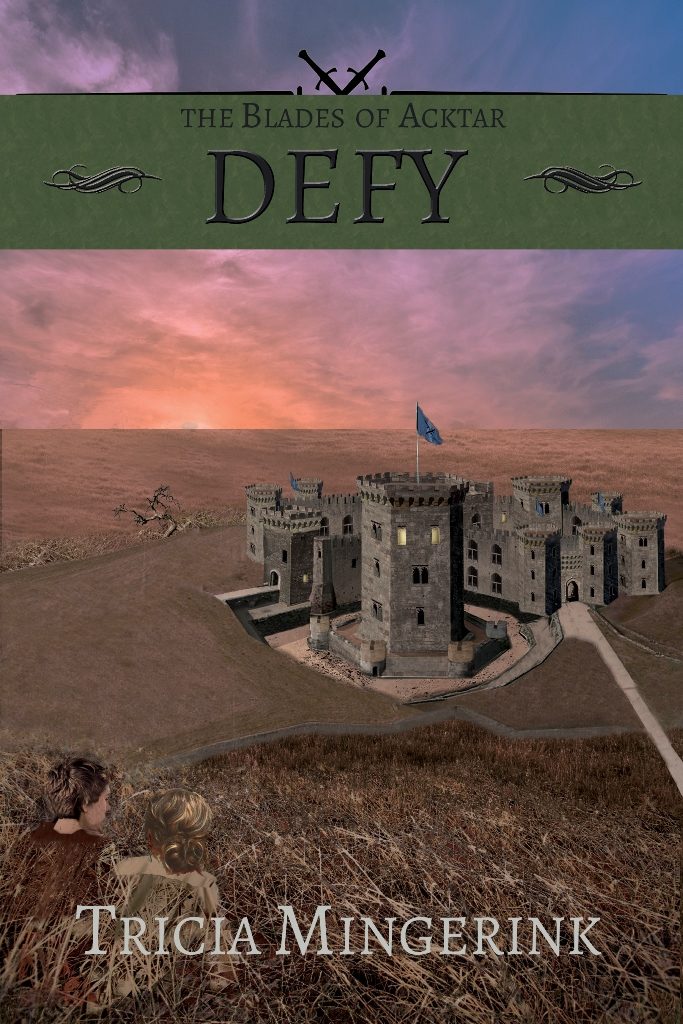 Author:
Ages:
Genres:
BookTags:
Publisher:
Lorehaven may use referral links. As an Amazon Associate, we earn from qualifying purchases.
The war for Acktar has begun.
With his betrayal revealed, former Blade Leith Torren flees into the Sheered Rock Hills, pursued by King Respen's vengeful Blades.
Left behind at Nalgar Castle, Renna Faythe tries to find her purpose, yet that purpose isn't what she expected.
Brandi Faythe has been torn from her sister, and that isn't all right. If Leith can't rescue Renna, Brandi will take matters into her own hands.
War demands sacrifice. Courage falters. Who will find the strength to defy King Respen?
Acktar rests on one hope: The Leader is ready.
Book 3 of the The Blades of Acktar series.