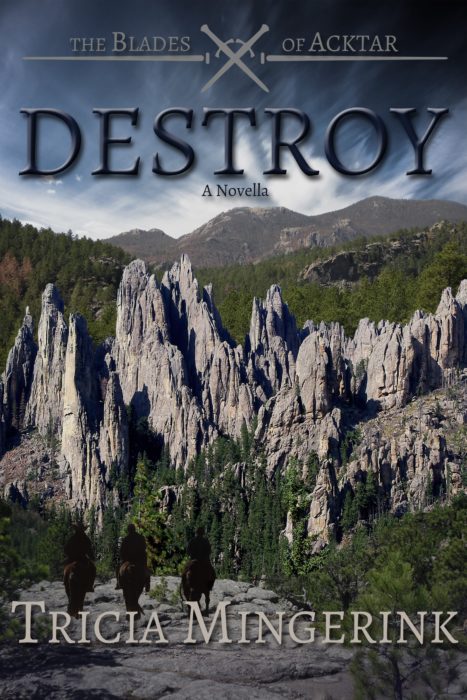 Author:
Ages:
Genres:
BookTags:
Publisher:
He was the prince who failed to die. Will he also fail to lead?
Before the war, before the Blades, before the Leader…
There was a boy and a scullery maid and a secret shame.
One moonlit night of blood and knives destroyed their country and their lives forever.
The Leader failed to die, but will he also fail to lead?
Companion novella to the The Blades of Acktar series.