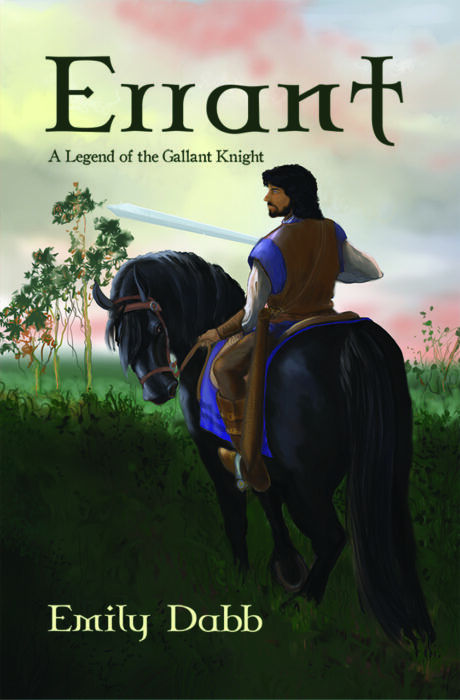 Author:
Ages:
Genres:
BookTags:
Publisher:
Lorehaven may use referral links. As an Amazon Associate, we earn from qualifying purchases.
Driven from his home by the suspicions of an angry brother, the Knight must fight for purpose as he rides on a quest to bring peace to a neighboring kingdom. Under the shadow of an old evil raising in the south, the Knight leads his troop of loyal comrades through battle, loss, victory, and uncertainty.
Will suspicion ruin the Knight's relationship with his brother forever?
Can the Knight win the heart of the woman to whom he has committed his sword?
Will justice triumph? At what cost?
A compelling tale of adventure, Errant: A Legend of the Gallant Knight delves into the nature of love, friendship, and faith.