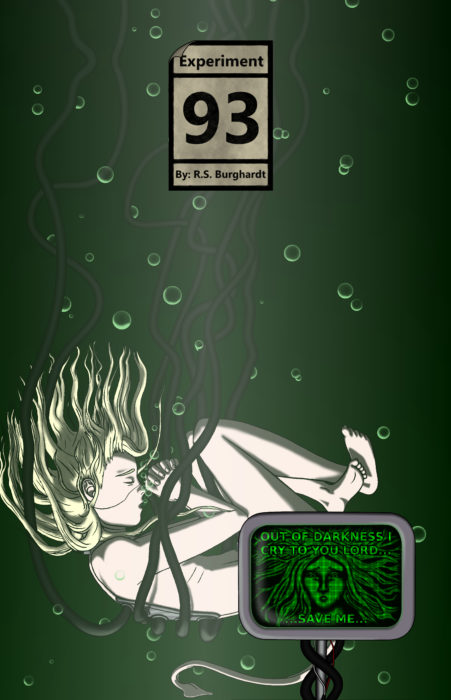 Author:
Ages:
Genres:
BookTags:
Publisher:
Lorehaven may use referral links. As an Amazon Associate, we earn from qualifying purchases.
Thomas is having a crisis of faith. His wife and daughter are dead, and his son, Adam's, physical and emotional scars run deep.
Why would God let this happen to him? He doesn't know. What he does know is that the girl that he's just met isn't human—and she needs his help.
An otherworldly general wants his experiment back, and he'll do whatever it takes to get her. To keep Nina safe, Thomas will have to pass her off as human. But human girls must go to school. And school presents problems of its own …
R. S. Burghardt's Experiment 93 demonstrates good storytelling mechanics. The story of Nina, an alien-made robot-with-a-soul trying to fit into life on Earth as a high school student, serves a light and enjoyable read. Though the characters are not deep, they are likeable and sympathetic, and the author does well in using Nina's naivete about her new home world for both humor and bits of insight. If the story has one negative, it's that this light tone cannot support the weight of some heavier themes, such as death, grief, and severe religious persecution. Like the black diamond that reinforces the story-world's structures, shifts to a more serious tone could have better supported the serious issues raised.
Best for: Teens and young adults, science fiction fans.

Discern: Statements about characters' Christian beliefs, such as regarding prayer.