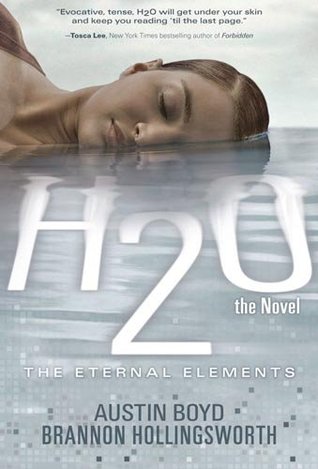 Author:
Ages:
Genres:
BookTags:
Publisher:
Lorehaven may use referral links. As an Amazon Associate, we earn from qualifying purchases.
Kate Pepper has it all … a razor-sharp intellect, perfect health, stunning beauty, a wildly successful career, and all the money she can spend. Or rather, she thinks she has it all.
Despite the perfect shell, there's something dark inside Kate. Terrible visions send her into a deep depression and her world crumbles. All her business savvy and elite connections don't make a difference; she has lost control.
Who will save her? Xavier, her predatory boyfriend? Or Candice, the Down syndrome waitress at her favorite coffee shop?
At the bottom of her dark well, desperate to get out of the water, there's nowhere to reach but up.
Supernatural thriller for adult readers.