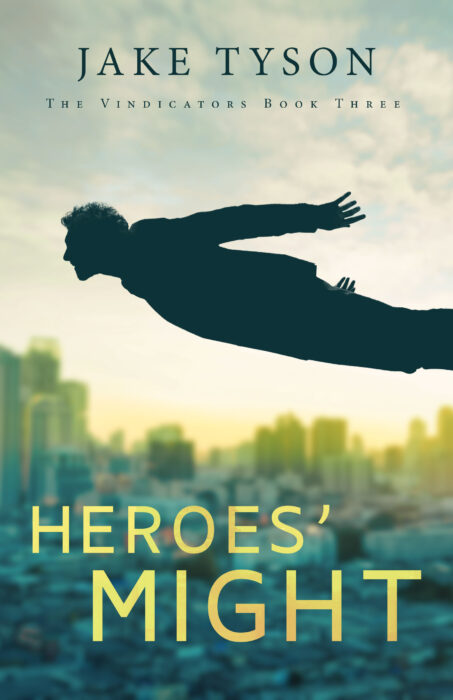 Author:
Ages:
Genres:
BookTags:
Publisher:
Lorehaven may use referral links. As an Amazon Associate, we earn from qualifying purchases.
As superhumans begin showing up around the world, Gideon and the rest of the Vindicators know that they have to stop Professor Ashcroft before he sets out to create a worldwide superhuman crisis. But is the team still interested in working together? Gideon and Jolie are planning their upcoming wedding. Patrick is homesick. Wes feels like he was created for more than just being a superhero. While the team seems to be going their separate ways, evil is plotting world domination. Ashcroft is growing more powerful and his plan to fulfill what his father began seems a real possibility. Did God have a plan for giving the Vindicators their super powers, or are they destined to become mad as well? As they seek to conquer the ultimate evil, they must each find out how God can use their powers for good.
Book 3 of the The Vindicators series.