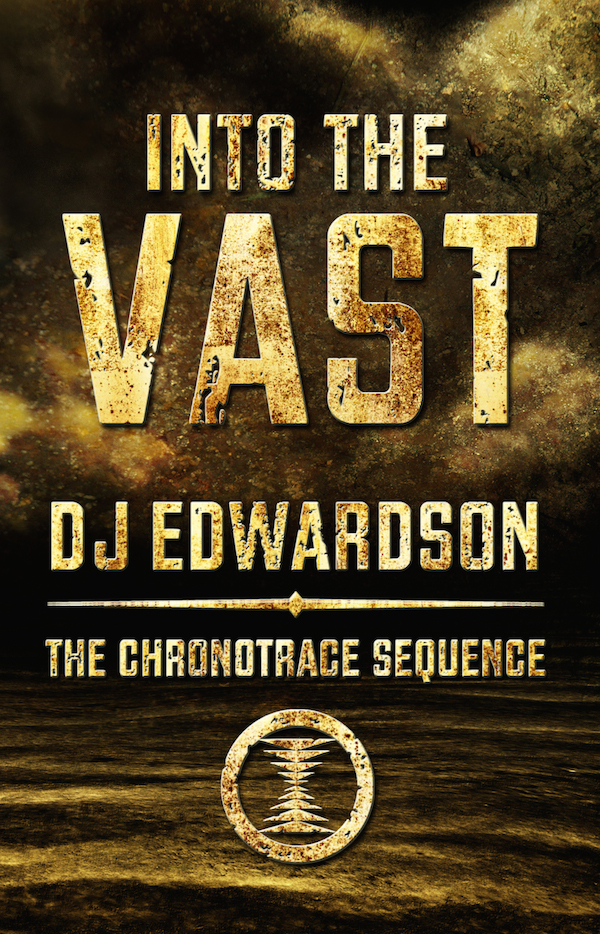 Author:
Ages:
Genres:
BookTags:
Publisher:
Lorehaven may use referral links. As an Amazon Associate, we earn from qualifying purchases.
The Institute is all Adan knows. And the scientists who run it don't seem to know or even care who he might have been. But the strange technology they've fused inside of him and his missing memories are only the beginning as he finds himself swept up into a conflict between the researchers and the last remnants of humanity untouched by their experiments.
Step into the journey of one man to rediscover his own identity and in the process to save humanity from its greatest enemy: itself.
Book 1 of the The Chronotrace Sequence series.