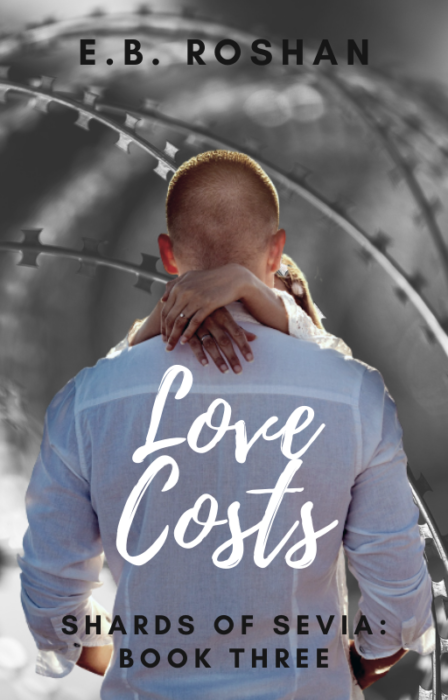 Author:
Ages:
Genres:
BookTags:
Publisher:
Because he hasn't been able to stop or change the violence in his city, Radoslav feels like a failure–until he meets Dunya and realizes he can give her the ultimate gift.
Nobody would have put Dunya and Radoslav together. She's Tur. He's Sevian. She's stuck in a refugee camp. He's working for the people who put her there. With three years of war and a fifteen-foot fence between them, finding happiness together seems impossible. But Radoslav can't get the girl with the pink hair—or her missing cat—out of his mind.
Book 3 of the Shards of Sevia series.