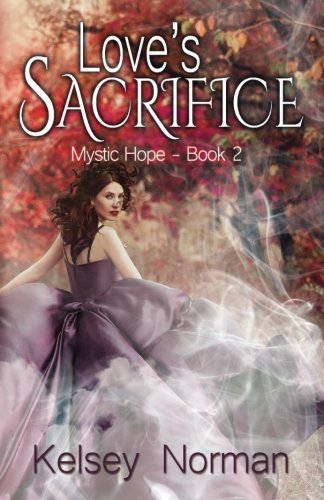 Author:
Ages:
Genres:
BookTags:
Publisher:
Finally together, Nina and her unearthly protector Liam must face evil Rogues who threaten their new town.
Nina and Liam are finally together, but at what cost to their future?
Nina Anderson is free of the man who hurt her for so many years. Now she can throw her whole heart into a relationship with her unearthly protector, Liam. She's thankful for the time she's been given with him but hates the restrictions. Nina is determined to find a way to make Liam human, even if it means putting her own life in jeopardy.
Liam would give anything to be with Nina permanently, so when he's offered an assignment to investigate strange occurrences around Despair, he jumps at the chance. It appears to be an outbreak of crime, until he discovers that evil forces, called Rogues, are taking over human souls and forcing them to commit unspeakable crimes. Liam must race against time to save the woman he loves as well as the town he's come to call his own.
Will Liam and Nina's relationship withstand the incoming turmoil? Or will they be forced to make choices that will keep them apart forever?
Book 2 of the Mystic Hope series.