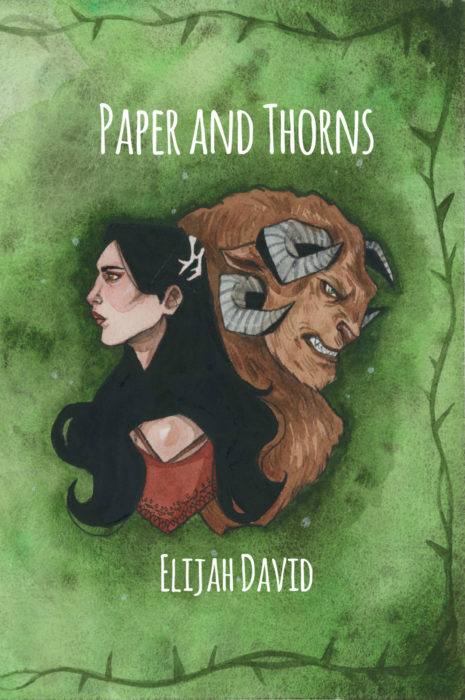 Author:
Ages:
Genres:
BookTags:
Publisher:
Lost in a labyrinth and faced with impossible tasks, one Beast will stop at nothing to save the woman who cursed him.
What if Beauty cursed the Beast?
They were never supposed to meet, but from their first encounter backstage, Molly and the Beast found themselves drawn into each other's worlds. It looked like happily ever after, until Molly's Fae mother tracked them down. Now time is running out, and the only way for the Beast to save Molly is to complete three impossible tasks. But can true love break an unbreakable curse?
Novella 1 in the Princes Never Prosper series