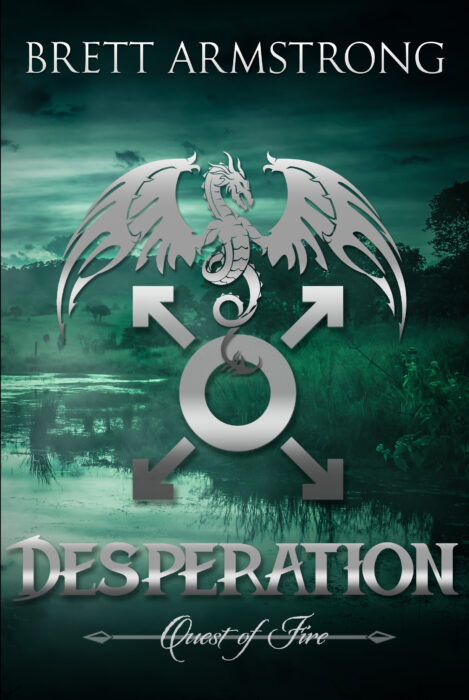 Author:
Ages:
Genres:
BookTags:
Publisher:
Lorehaven may use referral links. As an Amazon Associate, we earn from qualifying purchases.
While Anargen, Caeserus, and Bertinand are held captive in Stormridge, the war to restore Ecthelowall's Commonwealth has been waged for months. Their friend Terrillian is on its frontline and hopes are high.
For Barons Fenwrest and Sornfold the fight is too close to their children, whose union represents the only viable challenge to the Monarchists claim to Ecthelowall's ancient throne. Enter Thomas Fenwrest, an orphan and page to Sir Hurstwell, who is captain of Baron Fenwrest's guard. The pair must escort the teens to Castle Yerst expecting boredom to be their only danger. Everything quickly spirals out of control when the Monarchists somehow deliver a devastating blow to the Restoration army and Thomas and Sir Hurstwell face the increasingly difficult task of keeping their charges alive. Ancient sorcery and bitter grudges combine to ensnare them. As desperation sets in for the Restoration and Thomas, to where will they turn for hope?
Book 4 of the Quest of Fire series.