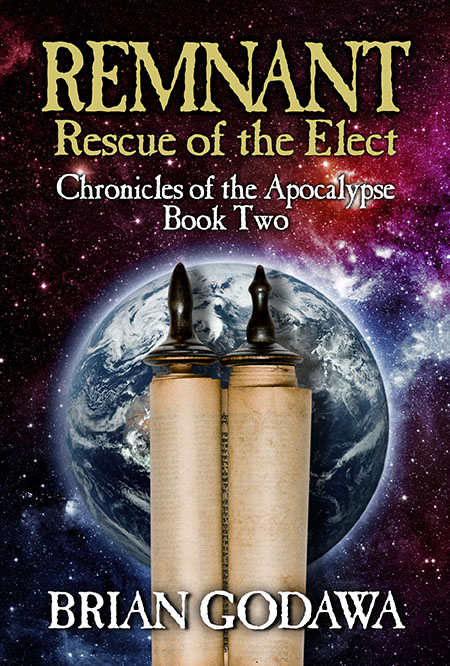 Author:
Ages:
Genres:
BookTags:
Publisher:
Israel's world is ending as Nero's Roman armies descend upon Jerusalem. Will Christians escape the city before the demons of hell are unleashed?
Book 2 in the series. Asia, 66 A.D. Roman Severus, Jewish Alexander, and Christian Cassandra find their target of capture: the Apostle John. But when he reveals the meaning of his secret apocalypse, their world is turned upside down. They journey to Jerusalem where a zealot revolt has broken out, and threatens to bring the Roman war machine down upon them all. Will the Christians get out in time?
Book 2 of the Chronicles of the Apocalypse series.