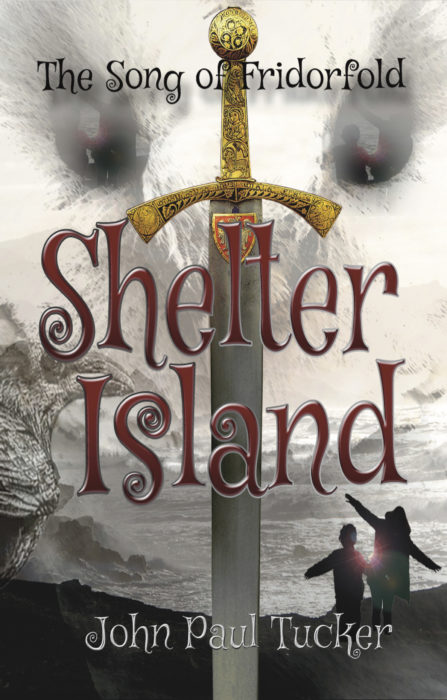 Author:
Ages:
Genres:
BookTags:
Publisher:
Can Cary, Clarisse, and Gregory help an intelligent race of birds end a centuries-old conflict before war invades their homeland?
While bickering over the contents of a magic pouch, Cary, Clarisse, and Gregory unintentionally summon three fearsome birds of prey. These warriors of an ancient race sweep the siblings away to Shelter Island: a world between worlds, long-protected behind a powerful veil of turbulent fog. There they must fight to save not only an ancient civilization but their homeland from an ancient evil.
Book 1 of the The Song of Fridorfold series.