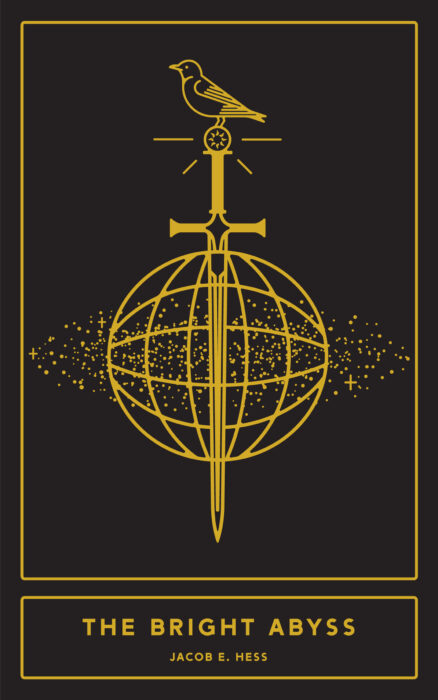 Author:
Ages:
Genres:
BookTags:
Publisher:
In a universe shrouded in darkness, threatened by the power of a primordial evil, a great light shines that will change everything.
Jeremiah Bradford was just a mechanic's son living on Movaria, in bustling Canvar City, when his father passed away, leaving him a family heirloom wrapped in mystery. Little did he know that what his father left behind would start him on a journey to unravel the truths of the stories he grew up with; stories of a good creator and a primordial evil bent on dragging the world into his darkness.
Follow Jeremiah and his companions as they face the violence of a universe divided and come to grips with the darkness within and without. Through tragic losses, space battles, and the secrets of the past, Jeremiah wrestles with his own calling and the fear that keeps him from becoming the hero his father always believed he could be.
Book 1 of the Bright Abyss series.