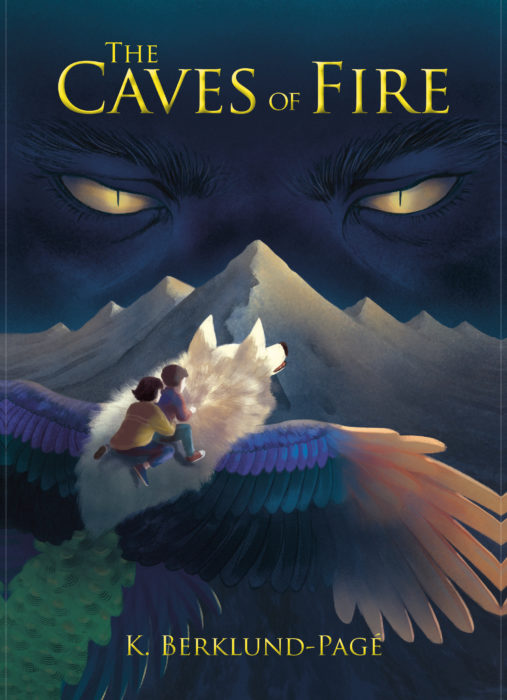 Author:
Ages:
Genres:
BookTags:
Publisher:
Lorehaven may use referral links. As an Amazon Associate, we earn from qualifying purchases.
According to legend, if the sky is blue and clear but you see a line of white clouds along the horizon, those aren't really clouds. They are the snowcapped mountains of the Land of Thirsk.
According to legend, if Javerra's skin were cut, he would not bleed fire like a normal Rix. He would bleed scorpions and snakes.
It was an easy legend to believe. But it wasn't the legend that kept Fee's face glued to the floor. It was Javerra's eyes–round, unblinking yellow eyes that gleamed from cavernous sockets. His gaze drew you in, sucked you dry, and tossed you back to the floor like a dirty rat.
Fee is a spy. Daniel is a nerd. Evie is bossy. Javerra despises Daniel but cannot destroy him unless he comes to Thirsk of his own free will. To what lengths will Javerra go to trick Daniel into coming? Can Fee, Daniel, and Evie become true friends and work together to defeat him?
Can a slave say no? Fee and Daniel struggle with decisions as fully formed characters.
Lorehaven Review Team
, summer 2019
Prophecies cause trouble, even if you don't live in a fantasy world. In K. Berklund-Pagé's The Caves of Fire, Canadian twelve-year-old children Daniel and Evie face terrible odds against Javerra, the murderous ruler of a shape-shifting realm. When Javerra kidnaps Daniel's mom, the children embark on journey to rescue her. Meanwhile, Fee, a slave from the shape-shifting realm, is supposed to lure Daniel in—but finds he doesn't want to. Can a slave say no? Fee and Daniel struggle with decisions as fully formed characters. Descriptions give a you-are-there flavor, and the world presents unique elements. This fantasy feels mostly dark because of overwhelming odds, until the somewhat puzzling but satisfying ending.
Best for: Readers age twelve and older who like fantasy tales.

Discern: A divine creator is mentioned once, and she is female. Both children directly disobey their parents without consequences.