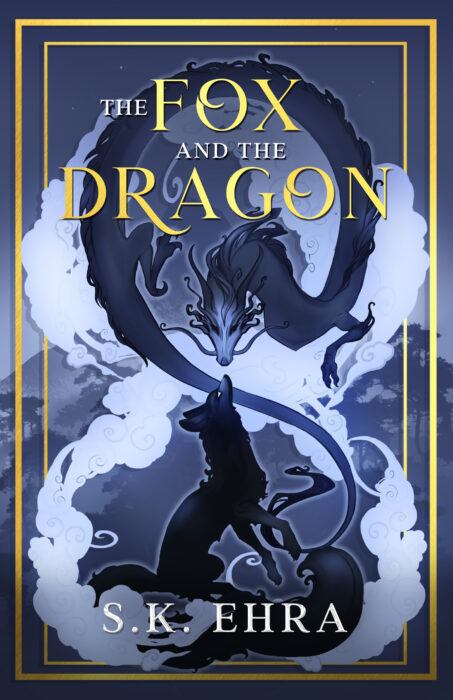 Author:
Ages:
Genres:
BookTags:
Publisher:
Lorehaven may use referral links. As an Amazon Associate, we earn from qualifying purchases.
A shrine maiden blessed by the gods, Shen's life is devoted to banishing the dark spirits and demons that plague the war-torn lands. A life she's stolen from when the Anui abduct her. Forced to marry their barbarian lord and held captive in a hostile land, Shen must conceal she possesses an unearthly power. One her people have wielded against the Anui in their ruthless war, that will get her killed, or worse, if she's discovered.
For Shen to survive, she must master a part of her that she cannot yet control, and cannot hide for long.
Kisho never intended to take a wife. Not when the war between Anu and Huli drags on without end, a blight born of unholy magic threatens all creation, and certainly not when he suffers a goddess' curse. But he never expected to fall in love with Shen, whose spiritual power goes far beyond that of a Hulin shrine maiden. Try as she might, she cannot hide her true nature from Kisho, and he cannot hide her from those who seek to harm her.
To save his people, Kisho accepted a goddess' curse. To save Shen, he must make a greater sacrifice.
Book 1 of the Shrine and Shadow series.