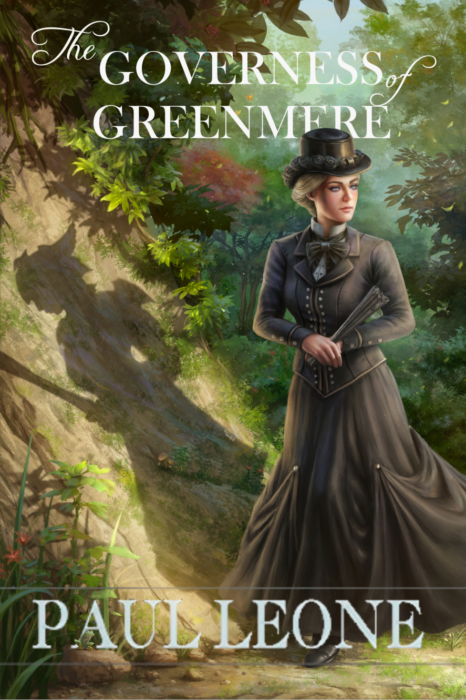 Author:
Ages:
Genres:
BookTags:
Publisher:
In Victorian Britain, a young woman is suddenly thrust into a strange Otherworld of magic, peril and great responsibility.
Britain, 1899.
Young orphan Elise Cooper applies for a job as governess. Leaving the bustling city to work for a rural aristocrat should have been peaceful, and yet… Hardly has Elise settled in at the remote Barsetshire estate of Greenmere House before she finds evidence that her employers are at the center of an ancient mystery. She quickly realizes that her understanding of history and the world around her are about to be fundamentally challenged.
Armed only with her good common sense and strange abilities she didn't know she had, Elise finds herself pulled into a shadowy otherworld, the scene of a great battle between good and evil. Can she prove her worth and rise above the challenges, and in the process save Britain from the evil powers that lurk in the darkness?