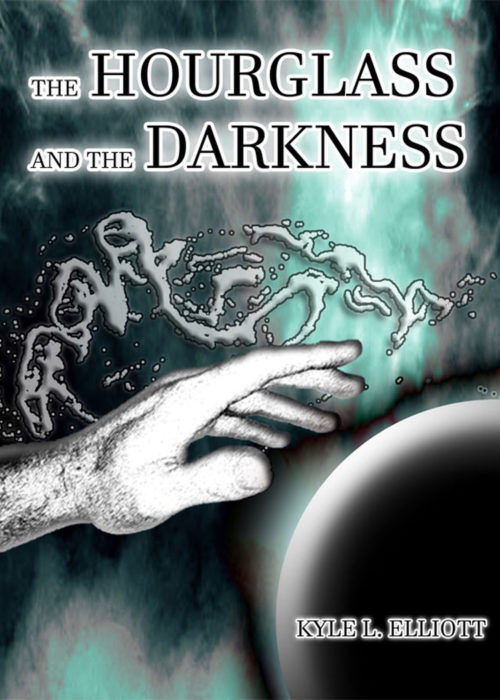 Author:
Ages:
Genres:
BookTags:
Publisher:
A disturbing discovery pulls Jake into the middle of an ancient war between the spiritual forces of good and evil.
An epic war between light and shadow changes a man's life forever as he uncovers the mystery behind a brutal and bizarre crime.
After moving back to his childhood home, Jake was still reeling from the recent loss of both his mother and his career. While trying to settle into the familiar surroundings of his youth, a disturbing discovery pulls him into the middle of an ancient war between the spiritual forces of good and evil.
Unsettling nightmares and an obsessive curiosity send Jake deeper and deeper into the angelic conflict until reality itself begins to unravel and bend.
Angels and devils, high technology and ancient hatreds create the backdrop for an epic story of hope and betrayal.
Book 1 of the The Hourglass and the Darkness series.
When objects fall to Earth from space, it's probably best to avoid getting too close to them. In The Hourglass and the Darkness, a pre-Flood high-tech past begins playing havoc with the present, and events may even lead to the beginning of the biblical end times. Kyle L. Elliott's book posits a world before the great Flood, where spiritual power was combined with something like computer technology. This convergence has even created an artificial intelligence. Now, after a few thousand years, the AI is thinking on her own and wonders if there is something better than her programming. Meanwhile in the present day, human curiosity and spiritual forces are hastening potentially apocalyptic events. The Hourglass and the Darkness sparks a stellar start to what promises to be an intriguing series.
Best for: Older readers.

Discern: Quite a bit of alcohol consumed in the story's modern sections.