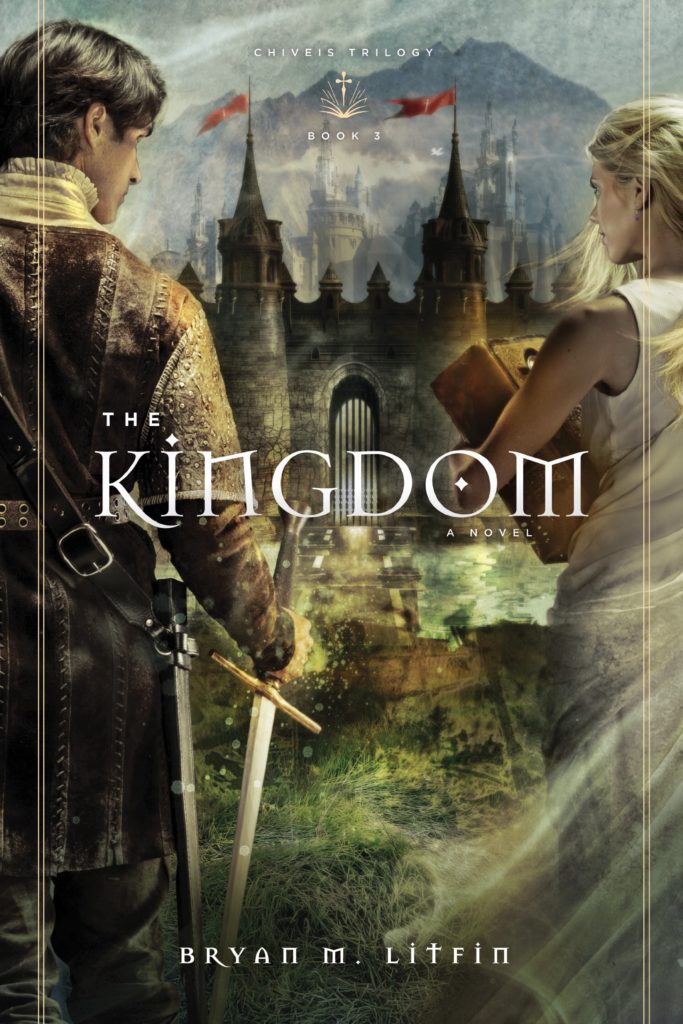 Author:
Ages:
Genres:
BookTags:
Publisher:
Lorehaven may use referral links. As an Amazon Associate, we earn from qualifying purchases.
Can Teo and Ana bring divine truth to Chiveis—or will the Word of God fade from the earth forever?
War and disease have destroyed the modern world. Centuries later, feudal societies have arisen across Europe. No one can remember the ancient religion of Christianity—until an army captain and a farmer's daughter discover the Sacred Writing of the one true God.
As Teo and Ana encounter the forgotten words of the holy book, they realize its message is just what their kingdom needs. Though exiled from their homeland, they join their hearts in a quest to return. But now an ancient pact has united the enemies of the Christian faith into a dark alliance that threatens to consume the known world. Racing to stay one step ahead of their enemies, Teo and Ana must battle heinous villains, stormy seas, and the powers of the underworld itself. As armies begin to mass for a final battle, the odds favor the forces of evil.
Book Three in the Chiveis Trilogy adult post-apocalyptic fantasy.