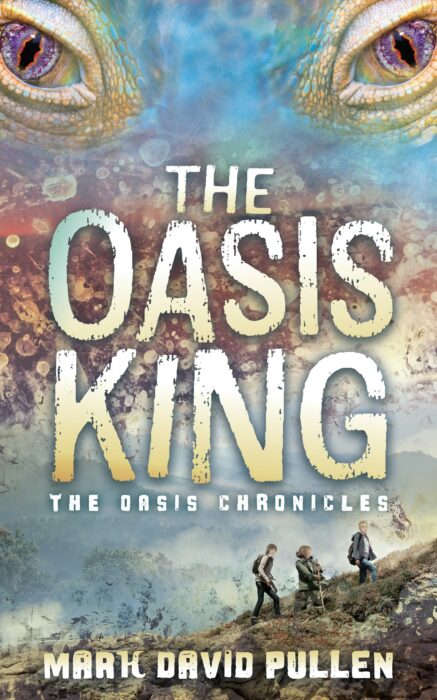 Author:
Ages:
Genres:
BookTags:
Publisher:
Lorehaven may use referral links. As an Amazon Associate, we earn from qualifying purchases.
Dylan, Jack, and Tripp are looking for adventure, but when they find an entryway into a magical land, plagued by the malevolent Stranger, the cost of their new, exciting journey might prove to be too much.
While on vacation at their grandmother's farm, cousins Dylan, Jack, and Tripp learn of a long kept family secret and the power of wishing on a star. The boys are swept away to the Valley of the Oasis—a strange, primal paradise, where monsters and danger lurk around every turn. They find refuge with a lone hunter and his dogs, who have lost track of time and appear trapped in this magical land.
But the hunter and his dogs cannot rest for long. He is pursued by the Stranger, a strange green-skinned being from another time and place who also seeks to escape the Valley of the Oasis. As they narrowly escape the Stranger's attacks, the boys worry that they, too, are trapped with no way home. Will the hunter protect the boys and send them home in time, before the Stranger closes in once and for all?
The Oasis King is the first in a series of an action-adventure tales for younger readers who seek new lands, heart-racing challenges, and unexpected twists.
Book 1 of the The Oasis Chronicles series.