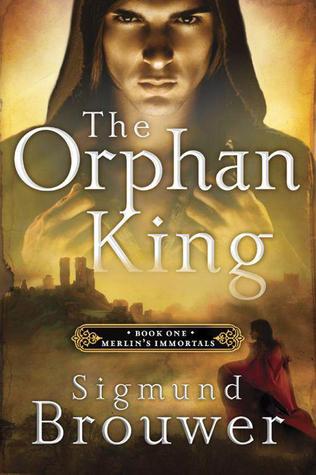 Author:
Ages:
Genres:
BookTags:
Publisher:
Lorehaven may use referral links. As an Amazon Associate, we earn from qualifying purchases.
The last words of a dying woman would change the life of young Thomas.
Raised behind monastery walls, he knows nothing of his mysterious past or fulfilling his imminent destiny. But now, in the heart of medieval England, a darkness threatens to strangle truth. An ancient order tightens their ghostly grip on power, creating fear and exiling those who would oppose them. Thomas is determined to bring light into the mysterious world of the Druids and leaves the monastery on an important quest.
Thomas quickly finds himself in unfamiliar territory, as he must put his faith in unusual companions–a cryptic knight, a child thief, and the beautiful, silent woman who may not be all she seems. From the solitary life of an orphan, Thomas now finds himself tangled in the roots of both camaraderie and suspicion.
Can he trust those who would join his battle…or will his fears force him to go on alone?
Book 1 of The Merlin Immortals young adult fantasy series.