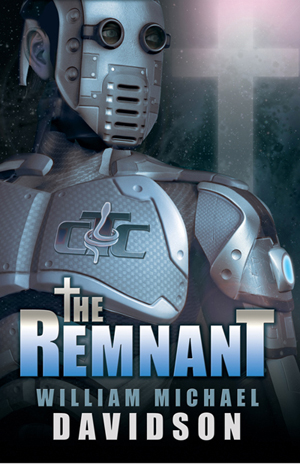 Author:
Ages:
Genres:
BookTags:
Publisher:
Lorehaven may use referral links. As an Amazon Associate, we earn from qualifying purchases.
One nation, without God …
Colton Pierce apprehends Abberants—those who display symptoms of faith—and quarantines them on a remote island to ensure public safety. Years prior, the government released a genetically-engineered super flu that destroyed the genes believed to be the biological source of spiritual experience in an effort to rid the world of terrorism. As an extractor with the Center for Theological Control, Colton is dedicated to the cause.
But Colton's steadfast commitment is challenged when he learns his own son has been targeted for extraction. An underground militia, the Remnant, agrees to help Colton save his son in exchange for his assistance with their plan to free the Aberrants on the island.
Colton is faced with the most important decision of his life. Remain faithful to the CTC? Or give up everything to save his son?