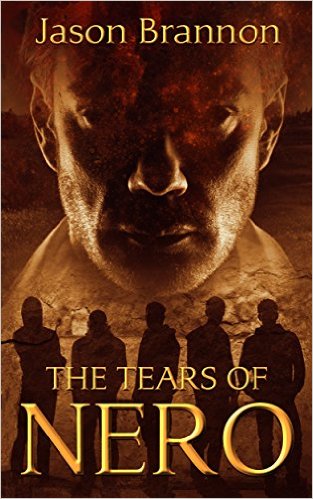 Author:
Ages:
Genres:
BookTags:
Publisher:
Lorehaven may use referral links. As an Amazon Associate, we earn from qualifying purchases.
Five strangers. One madman.
Edward, Henry, Franklin, Sadie, and Kelly are complete strangers. On the surface, none of them have any connection to one another, yet they all wake up on an island with no memory of how they arrived there. Their only clue is a note found inside a bottle buried in the sand:
Dear lambs, I think God is mad at us. If you don't believe it, just look at your own lives for proof. You have all been punished in some way or another. That is why you are valuable to me. You are here to help me understand why bad things happen to good people. – Nero
Much to their horror, they discover their captor is modeling himself after the crazed Roman Emperor, and that he has every intention of killing them off one by one if they don't learn their true purpose for being on the island. To discover what it is Nero wants from them, the group must face their tragic memories, struggle with their faith, and unearth what links them all together.
Why does God allow bad things to happen to good people?
Come to the island and find out.
Book 1 of The Halo Group series.