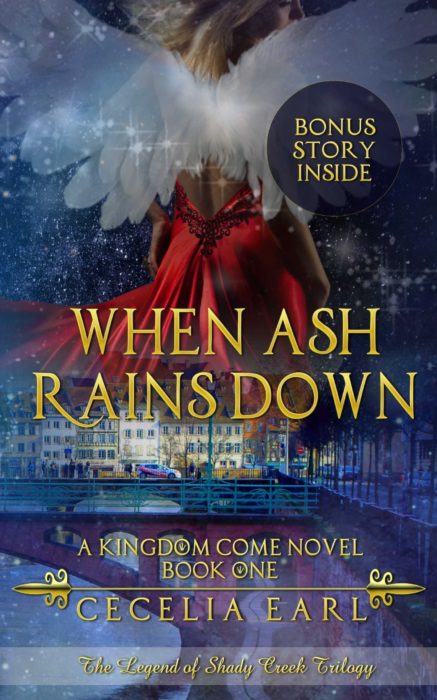 Author:
Ages:
Genres:
BookTags:
Publisher:
One girl must accept that she is not quite human so she can train for the impending battle between heaven and hell.
Angels are real.
So are demons.
Shady Creek gets a whole lot scarier after Julia learns she's part angel, especially since the only person she can trust is an angel who's as infuriating as he is attractive.
Julia received a necklace containing the songs of the angels from her dad when she was four. When she was eleven, he abandoned her family and the necklace went silent. At seventeen, Julia's doing everything she can to maintain security for her family, but now her necklace seems to have come to life once again. And that's not all that's changing.
When a robber attempts to steal from their diner, the necklace blazes and burns her chest. Pain in her back is nearly unbearable as the thief transforms before her eyes… into something demonic.
Demon after demon threaten Julia's home, family, and friends, and she realizes there may have been something more behind her dad's disappearance. And now there may be something–or someone–dangerous after her.
Julia has to accept that she is not quite human. Will her infuriating but attractive Guardian Angel be able to prepare her for the battle to come?
Book 1 of the Kingdom Come series.