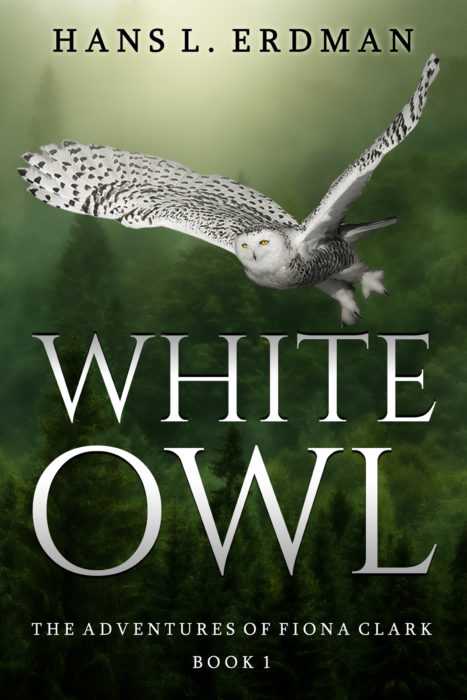 Author:
Ages:
Genres:
BookTags:
Publisher:
If Fiona Bridget Yaleria-Clark can return to Kildare Abbey, she will gain prophesied power to defeat the Dark Druid.
Guardian, mother, shapeshifter, queen …
Fiona Bridget Yaleria-Clark is the youngest daughter of Connor Clark and his Elven wife, Iolena. Born 150 years in the future, and hidden deep in the Irish past to save her life, she was reunited with her family in "Truthbearer's Daughters." Fiona is impetuous, brash and beautiful, the mirror image of her mother. She is also blessed with the strongest Deep Magic in a very magical family. Her unshakable faith in the Holy Trinity and her family are the rocks on which this half-elf stands.
High Guardian and mother to her adopted daughter, High Princess Lona, Fiona is supported by her fiancé Berian, her best friend and fellow shapeshifter, Alastronia, and the eagle Zedekiah. When they discover an abandoned castle on the northern reaches of the Aerielands, Fiona starts to seek answers which result in her abduction by her family's nemesis, the Dark Druid, and her return to fifth century Ireland where she was raised by Mother Bridget of Kildare.
But Ireland is as much Fiona's home as the Aerielands. If she can make it back to Kildare Abbey, she will gain the power that was promised to her in prophecy, to defeat the Dark Druid and the Dark Lord, Declan Dhark. With her new friends, Fillian the leprechaun and the Wolf King, Cormac Mac Art, she will race against time and history, and come face-to-face with herself, while her family searches to rescue her and bring her home.
And then there's the wedding to plan for …
Book 4 of the The Gewellyn Chronicles series.