Podcast: Play in new window | Download (Duration: 44:33 — 42.1MB) | Embed
What if the government had a device that provided a vivid, dreamlike access to your memories? What if it allowed you to remove traumatic events from your past? How might such a device further the human condition, or corrupt it? Would you trust Uncle Sam with the deepest parts of your mind?
articles • news • library • reviews • podcast • gifts • guild
Episode sponsors
Introducing author Daniel Friend
Daniel Friend is the writer and producer of The Testimony of Calvin Lewis, a novel to be published in Fall 2022 that he has first released as a theatrical podcast. His story was inspired by C.S. Lewis's Abolition of Man as he worked with a group to write and publish A Compass for Deep Heaven: Navigating the C.S. Lewis Ransom Trilogy. He currently works as a reporter for The Texan in Austin. Listen to The Testimony of Calvin Lewis on:
Chapter 1: How did C.S. Lewis weave the idea of the 'tao' into his own science fiction?
Chapter 2: What does Calvin Lewis give a testimony about?
Chapter 3: How does this story compare to other political dramas?
Com station
Regarding our previous episode 113 with Mike Nawrocki, one of the heroines of our Lorehaven Guild, Brielle, said this:
VeggieTales was such a big part of my childhood that, though I have no memory of seeing Rack, Shack, and Benny or The Toy that Saved Christmas, I still know quotes from them. We should really try to get our hands on those missing titles.
Next on Fantastical Truth
We'll get to hear Stephen's full report on the FPEA conference and all the ways that Christian fiction is making inroads into the Florida homeschool community.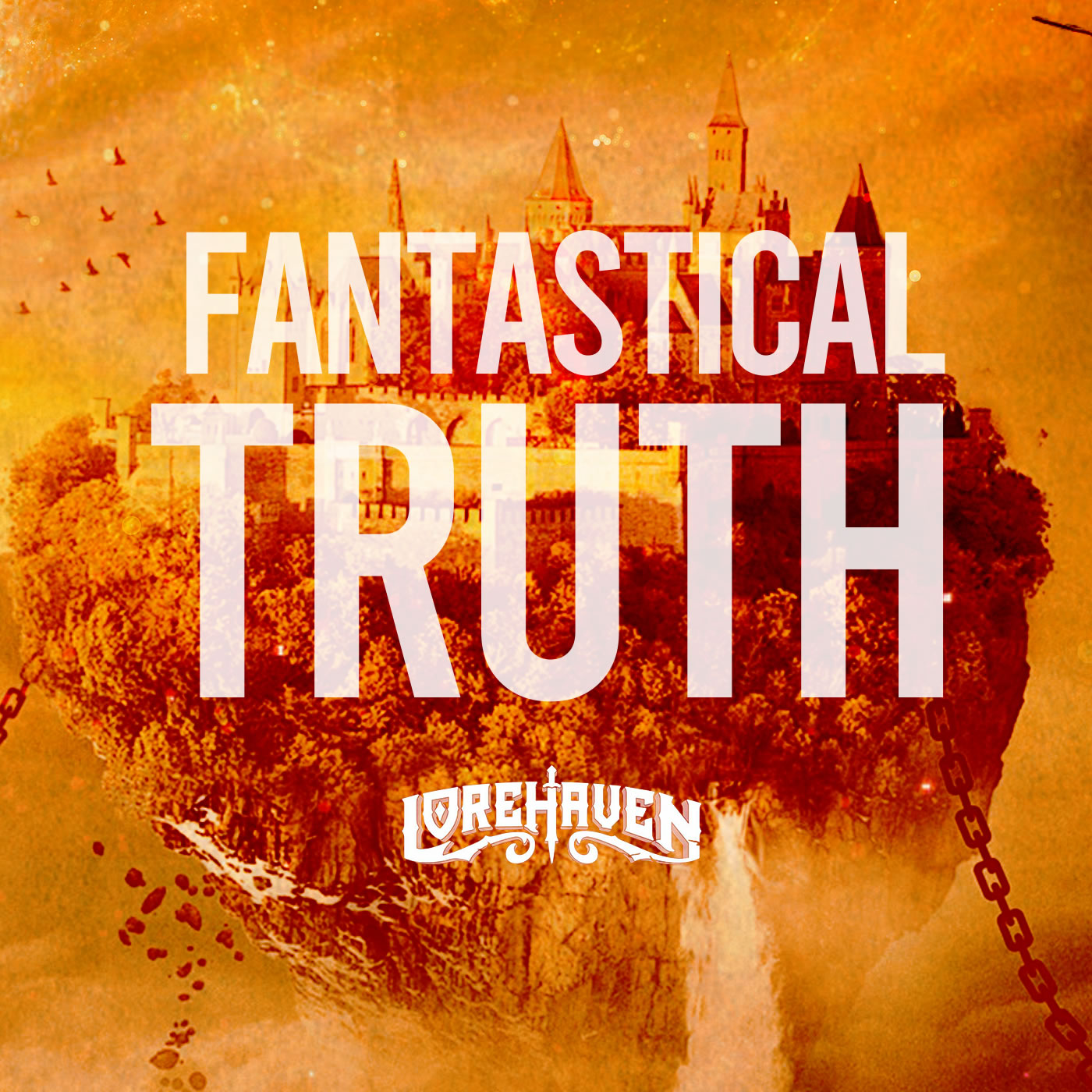 Fantastical Truth
Lorehaven
Explore the best Christian-made fantasy, sci-fi, and beyond, and apply these stories' meanings in the real world Jesus calls us to serve.
Share your thoughts with Fantastical Truth!