When we get lost in a wonderful land, let's resist darkness and follow the narrow brick road toward the promised City for eternal saints.
Fantastical Truth
on Oct 3, 2023
·
No comments
Podcast: Play in new window | Download (Duration: 51:36 — 48.6MB) | Embed
A storm is coming, and it will change your dreary Kansas land from its 1939 sepia tones into a magical world with a Yellow Brick Road plus little people and urban studio legends and a famously wicked Western witch. From movies to musicals to the original books by L. Frank Baum, we're exploring The Wizard of Oz. What are the wonderful things he does? And why has this older fantasy captured the imaginations of so many people, including Zack's own sister Nicole?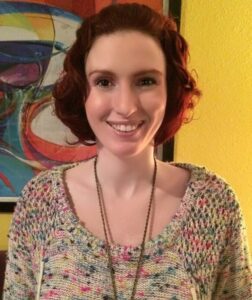 middle grade • teens + YA • adults • onscreen • author resources • gifts • guild
Episode sponsors
Concession stand
As far as we know, L. Frank Baum was no Christian. He liked theosophy.
We'll not try to "find the gospel in The Wizard of Oz" or such-like.
Still, any great story can't help but illustrate some biblical virtues.
1. How does The Wizard of Oz show a sound mind?
2. How does The Wizard of Oz endorse human love?
3. How does The Wizard of Oz show good courage?
Quotes and notes
"Courage is not simply one of the virtues but the form of every virtue at the testing point, which means at the point of highest reality."

—C.S. Lewis, The Screwtape Letters
Mission update
Com station
What real or fictional stories do you love about intelligence, love, and courage?
Responding to episode 178 on our YouTube channel, Kahlil wrote:
We need vulnerable writers who weave stories about how hard it is to do the right thing and how easy it is to succumb to the wrong desires of our hearts. Also, don't write "good endings" all the time, because this world is not like that.
Richard New was not a fan of our upcoming book quest selection König's Fire:
This was a seriously evil story. Major creepy and I did not enjoy it.
To this, Cat replied:
It deals with a very evil time in history, that's for sure. Sorry to hear you didn't enjoy it. So much has happened over the last few years that I'm looking forward to rereading it in the light of big shifts in culture and governance.
Next on Fantastical Truth
Some people like to celebrate "Banned Books" week. Did you see the scare quotes there? Indeed, some of these books are scary, and yet some people think you'll be happily scared by hearing these books are "banned." We have questions about this trope, starting with this one: if some books really are horrible, is this really a matter of whether these books should be banned, or who should ban them from which kinds of readers, and why?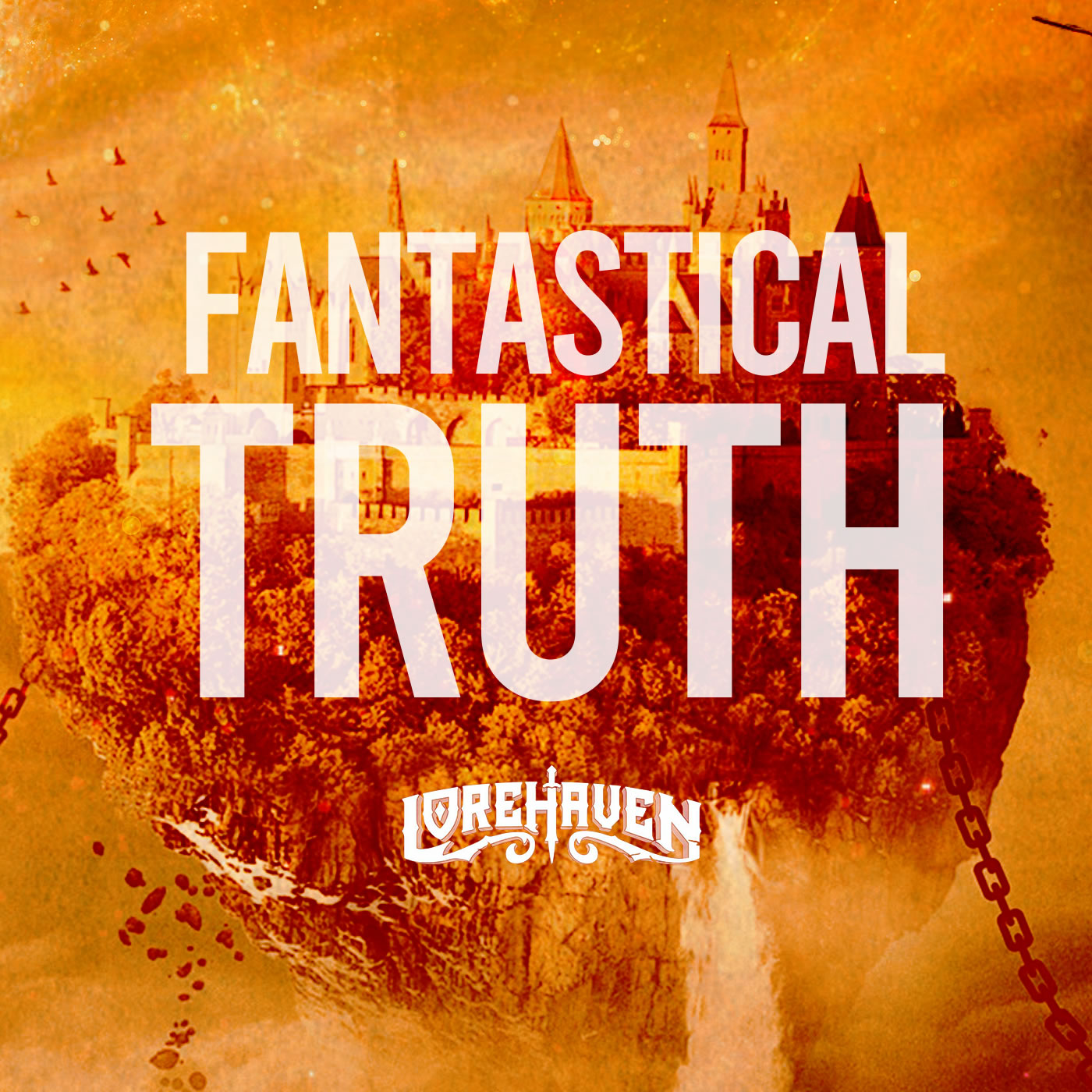 Fantastical Truth
Lorehaven
Explore the best Christian-made fantasy, sci-fi, and beyond, and apply these stories' meanings in the real world Jesus calls us to serve.
Share your thoughts with Fantastical Truth!