Preview chapter 8 of Amish Zombies from Space, the audiobook, written by Kerry Nietz and read by Randy Streu.
Fantastical Truth
on Jun 16, 2020
·
No comments
Podcast: Play in new window | Download (Duration: 29:11 — 28.1MB) | Embed
For this episode, we're sharing our very first audiobook excerpt. It's from the new audiobook version of Amish Zombies from Space, book 2 of Kerry Nietz's sci-fi series Peril in Plain Space.
Nietz started this series when he took a "joke" title for a book, and turned it into a fun-yet-serious exploration: Amish Vampires in Space.
It went pretty viral, based on that title alone. At one point even late-night host Jimmy Fallon held up a copy of the book on national TV.
Those Amish in space not only fought vampires, but then had to undergo a zombie plague. And now, lately, they face werewolves. Why not?
Here in this excerpt, narrated by Randy Streu, we catch up with the Amish on their new planet. It's where a certain undead-type plague is about to begin. Our thanks to Kerry Nietz for sharing this excerpt from chapter 8 of Amish Zombies from Space.
Next on Fantastical Truth
In our next episode, W. A. Fulkerson himself will join us to share more about For Whom the Sun Sings, which follows the tale of the one person who can see in a world of blind people. This will be a fascinating and in-depth conversation, and we'll also preview our book review.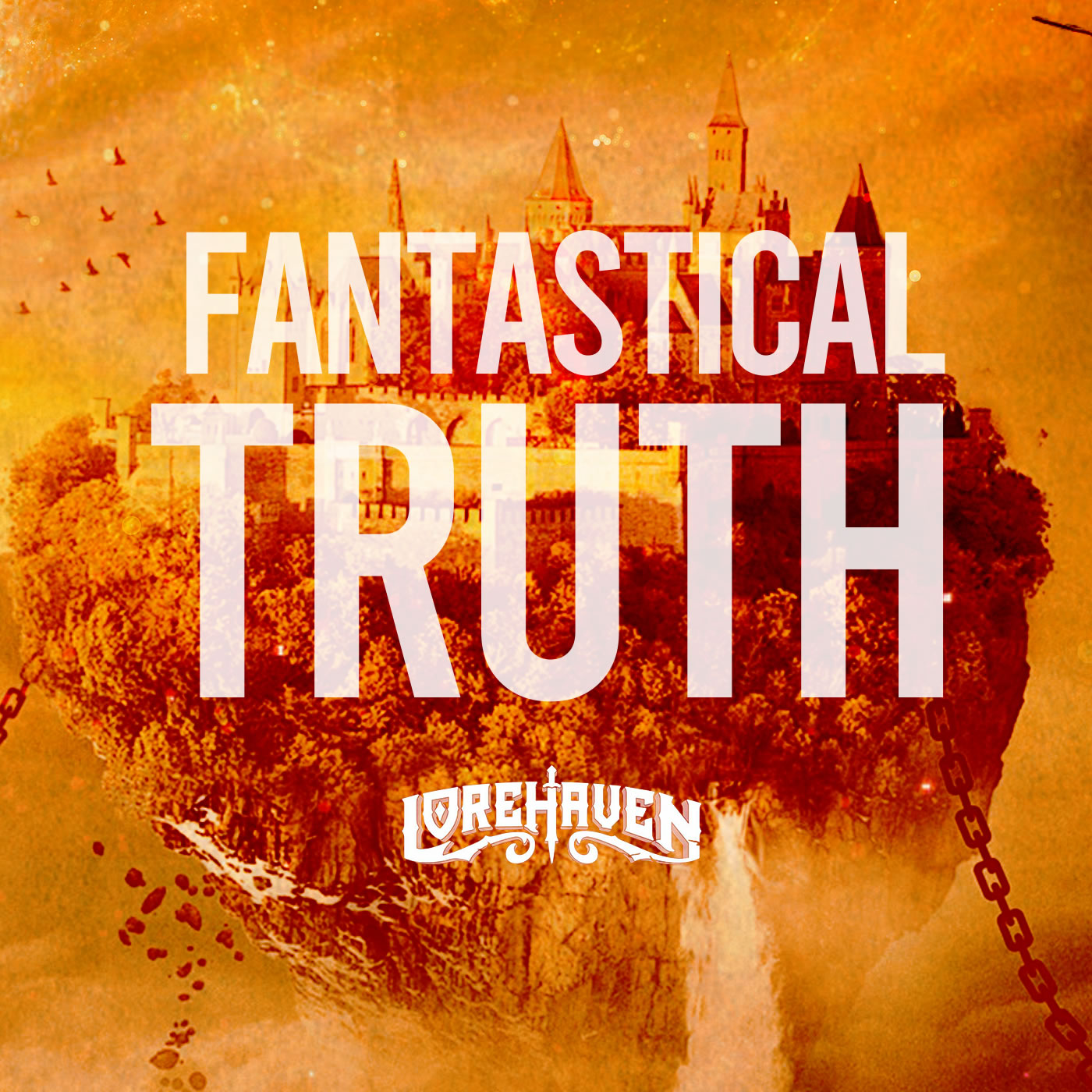 Fantastical Truth
Lorehaven
Explore the best Christian-made fantasy, sci-fi, and beyond, and apply these stories' meanings in the real world Jesus calls us to serve.
Share your thoughts with Fantastical Truth!