Babylon Bee senior writer Frank J. Fleming joins today's episode to explore satire, politics, and his own comedic sci-fi.
Fantastical Truth
on Aug 25, 2020
·
No comments
Podcast: Play in new window | Download (Duration: 1:03:50 — 59.8MB) | Embed
Why use jokes to make a point? What does satire reveal about human imagination? Babylon Bee senior writer and comedic sci-fi creator Frank J. Fleming joins today's episode. (It's nicely timed, too, after our cohost Zackary Russell wrote the headline of this viral Babylon Bee story.)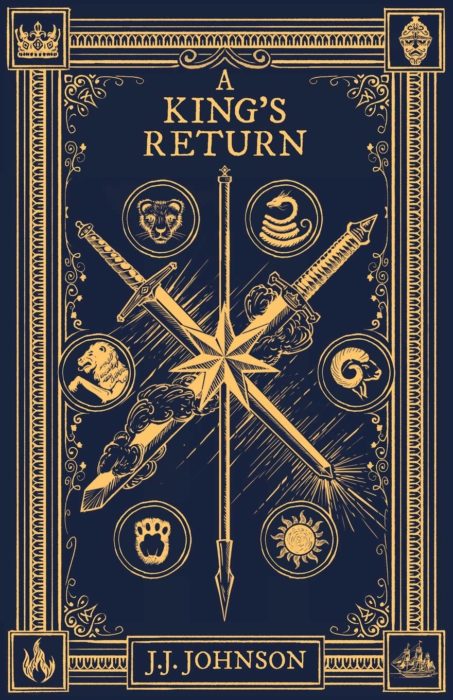 Episode sponsor

This episode is sponsored by author J. J. Johnson, who just released his fantasy novel A King's Return.

Islandia had been without a High King for a generation. Eloy, the last High King, embarked upon a journey shrouded in mystery after a cryptic warning found from a long lost prophet promised a return of ancient dark forces. Eloy had placed the rule of Islandia and the five kingdoms in the hands of his closest friend, King Richard. After thirty years most have long since stopped looking for Eloy's return or the darkness foretold. Many under Richard's rule have grown discontent and jealous of his appointment. All hope for peace is lost and chaos reigns after the icy hand of an assassin takes the life of King Richard and plucks him from the throne. What now? Will Prince Titus, Richard's son, have the strength to hold Islandia together, or will it descend into war over the High King's throne! The kingdom is divided by the sword as each must decide where their loyalties lie.
Today's guest: Frank J. Fleming
Frank J. Fleming is the author of science fiction, fantasy, and satire. As Senior Writer for The Babylon Bee, he's known for hard-hitting stories like, "Really Interesting Theological Discussion Ruined By Someone Pulling Out A Bible Verse," and "Engineer Frustrated At Inability To Tell Responsible Citizens From Train Robbers," as well as ""Report: The Squirrels Are Up To Something." And if you follow the Babylon Bee podcast, you know that Frank is the voice of most of the Trump jokes.

Frank started out blogging political commentary on imao.us, which stands for In My Arrogant Opinion (brilliant title). His political satire was featured on The New York Post. He says he wrote satire because it didn't require any research; he could just make stuff up. In 2016, he got sick of politics like the rest of us, and now he's focused on writing speculative fiction. And the best part about sci-fi and fantasy is that he can once again just make stuff up and not have to do any research.

Frank wrote the comedic sci-fi novel Superego. This story of an intergalactic hitman with no morality asks: "Can a genetically engineered psychopath grow a conscience, get the girl, and save the galaxy? Two out of three ain't bad." It's followed by Superego: Fathom.

Frank and his wife Sarah are raising four children in Austin, Texas. Find all of Frank's books on his website and follow him on Twitter.
We explore questions like:
How did you first discover Christian truth and fantastical fiction?
What are your favorite Babylon Bee articles?
Why has the site grown so popular, even more than ChristianityToday.com and CNN.com?
What makes satire work and why is it valuable?
Why not just tell the truth directly? Why tell it "slant" as Emily Dickinson famously said?
Is satire too mean? We live in a hyper-sensitive time, after all. How do you take that into consideration when writing jokes?
What led you to write the comedic sci-fi novels Superego and Superego: Fathom?
Before you wrote Christian satire or sci-fi, you wrote political satire novels, like Punch Your Inner Hippie. For this, does having an inner psychopath hitman comes in handy?
You've said elsewhere that you wanted to leave full-time political commentary when you perceived more important things in life, like family. Can you share more?
Babylon Bee stories we cite include:
Next on Fantastical Truth
Christians like to debate whether popular culture is mostly bad, mostly good, or else just "neutral." But we've often missed the big question about what popular culture's purpose is in the first place. What if popular culture was actually God's idea all along? Inspired by Stephen's new book The Pop Culture Parent (with Ted Turnau and Jared Moore), we'll take this quick tour of God's original plan for all our stories, songs, and beyond.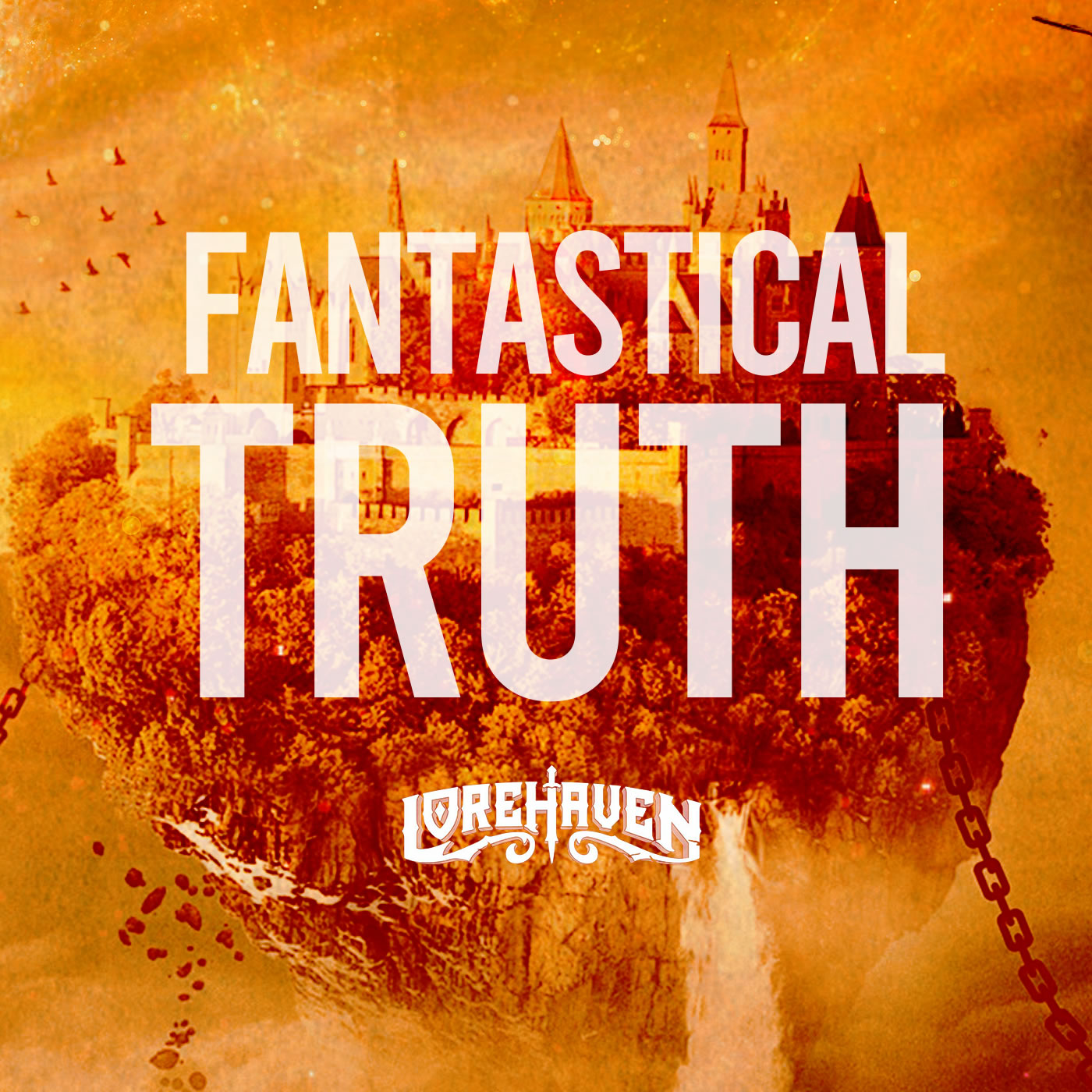 Fantastical Truth
Lorehaven
Explore the best Christian-made fantasy, sci-fi, and beyond, and apply these stories' meanings in the real world Jesus calls us to serve.
Share your thoughts with Fantastical Truth!