Physical combat is often the defining feature of strength, but female characters needn't be boxed into stereotypes to be considered strong.
Fantastical Truth
on Mar 30, 2021
·
1 comment
Podcast: Play in new window | Download (Duration: 58:04 — 54.5MB) | Embed
Once upon a time, female characters were given shallow roles. Nowadays, the pendulum has swung the other way to create the Strong Female Character. You've probably seen her in movies: punching, shooting, slashing, commanding. But as we'll explore with our guest, there are many more possibilities than raw strength or battle toughness. We'll look at:
How did the Strong Female Character become prevalent in fiction?
What are the variations of this archetype?
How might this character type be evolving?
Our guest today is Christian author Elisabeth Wheatley. She's published the five novel series Fanged, the seven book Argetallam Saga, the nine book series Warlords of the Sandsea, and the upcoming new story Daindreth's Assassin…twenty-two books in all. She also produces the Broken Enchantments podcast, an audio story about overcoming generations of evil.
We discuss this meme:
"I don't think writers realize that 'strong female character' means 'well written female character' and not just 'female character who punches stuff and shoots stuff."

"I don't think half the people on tumble know the difference either."
Variations on the Strong Female Character type:
Impossible Warrior
Warrior Princess
Girlboss
Tortured Goddess
Gentle Guardian
Which category or example appeals to you?
Fantastic fans
Andrew wrote to us:
"Thanks for providing such great content. I've really been enjoying your podcast and what you've had to say."
Meanwhile, "Be strengthened by the Lord and by his vast strength" (Ephesians 6:10). "For God has not given us a spirit of fear, but one of power, love, and sound judgment" (2 Timothy 1:7). And remember, Jesus says, "'My grace is sufficient for you, for my power is perfected in weakness.' Therefore, I will most gladly boast all the more about my weaknesses, so that Christ's power may reside in me" (2 Corinthians 12:9).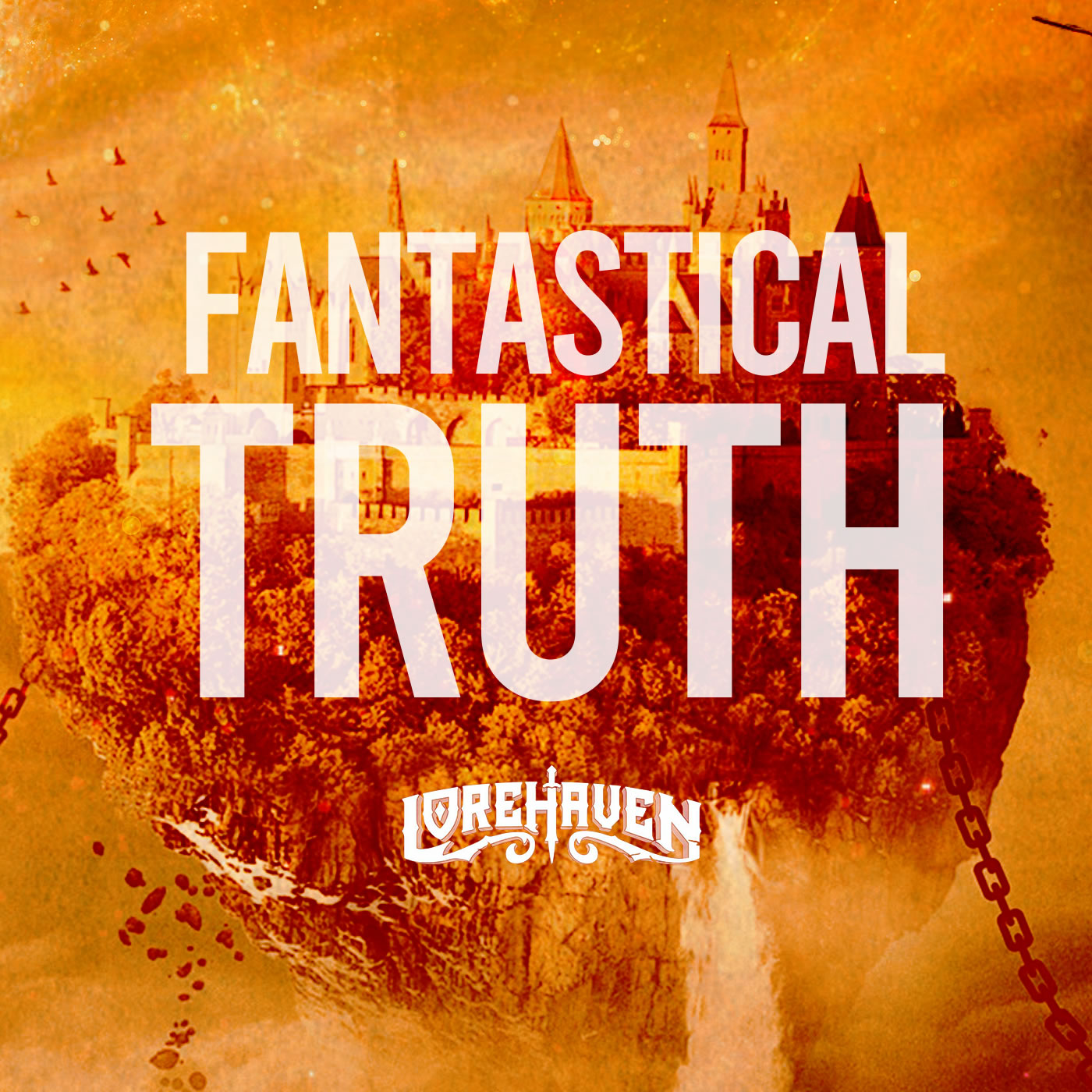 Fantastical Truth
Lorehaven
Explore the best Christian-made fantasy, sci-fi, and beyond, and apply these stories' meanings in the real world Jesus calls us to serve.
Share your thoughts with Fantastical Truth!