Remember the first fantastical story you read? We'd love to consider featuring your memory on our next podcast episode.
Fantastical Truth
on Feb 25, 2020
·
No comments
Podcast: Play in new window | Download (Duration: 3:59 — 5.0MB) | Embed
As Fantastical Truth leaves far behind our one-month mark of podcasting, we're already planning beyond episode 6.
In our next episode, however, we want to feature listeners even more.
Our topic: fan origin stories.
We're asking: how did you first discover fantastical fiction?
We'd love to hear your origin story, which could include elements like:
How old were you?
How did you find the story?
What did you love about it?
What ideas really spoke to you?
Which characters draw you in?
What did you love about the world?
How do you feel about that story now?
We'd love to hear your story! And of course we may share your story in the next Fantastical Truth episode, to be heard by hundreds of other fantastical story fans.
You can use this page's comment section. Or use the form here to send your note straight to the Fantastical Truth mailbag.
Or send us a note @Lorehaven on Twitter, or at LorehavenMag on the Facebooks.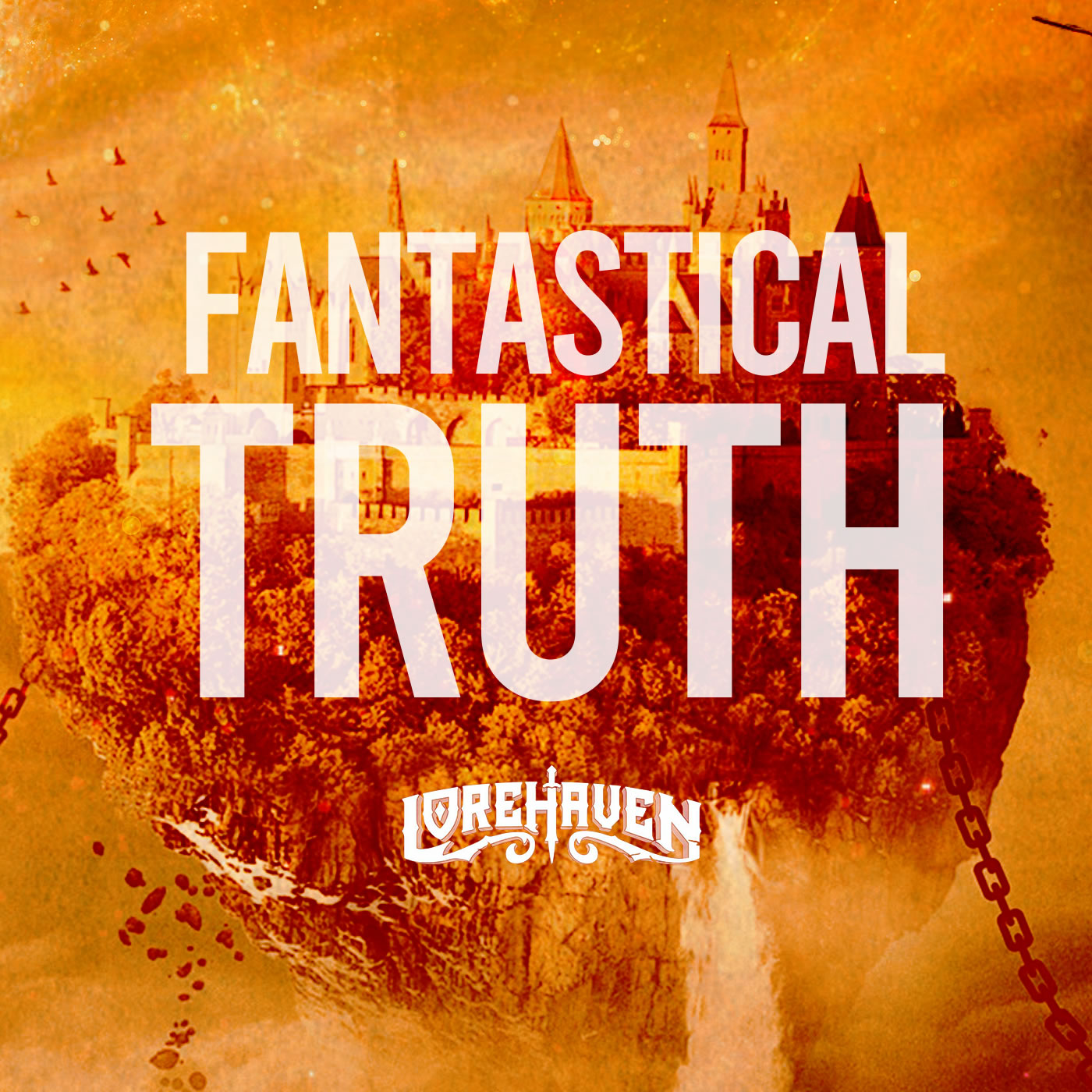 Fantastical Truth
Lorehaven
Explore the best Christian-made fantasy, sci-fi, and beyond, and apply these stories' meanings in the real world Jesus calls us to serve.
Share your thoughts with Fantastical Truth!