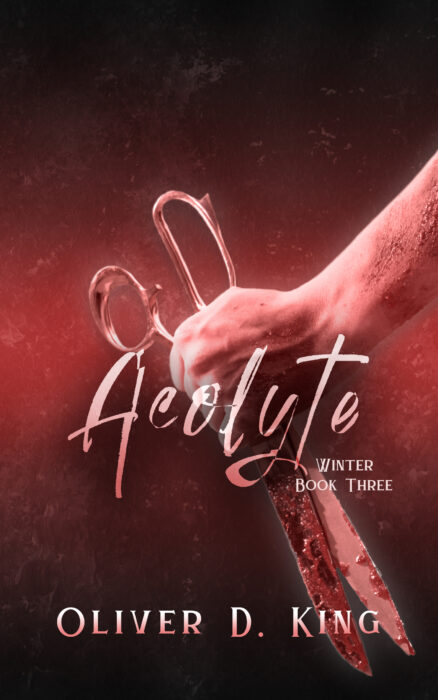 Author:
Ages:
Genres:
BookTags:
Publisher:
Xaphan sends a demon to hunt down Winter, and Winter doesn't know what to do to stop it.
The FBI have never been this close to trapping Xaphan and they need Winter's help to set their dangerous plan in motion.
But Xaphan is weaving a trap of his own.
The Acolyte is unleashed … a demon, slaughtering its way to Sandy and haunting Winter with memories she would rather forget. As her past threatens to tear apart the present, driving those she loves to turn against her, she must now face a far worse enemy alone …
Herself.
Book 3 of the Winter series.