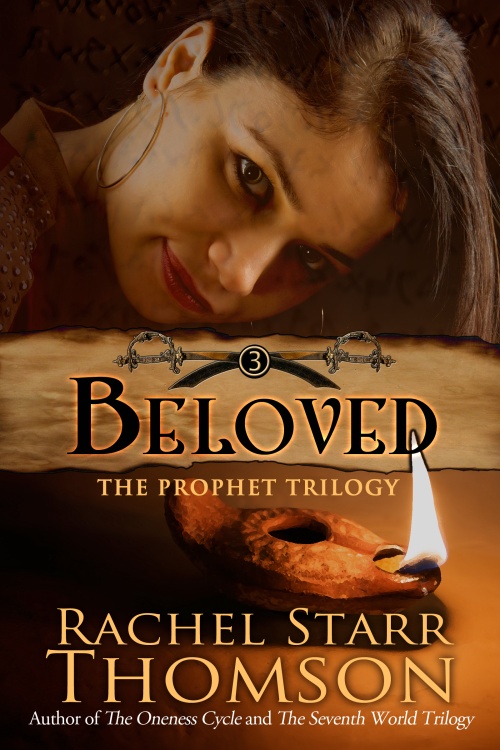 Author:
Ages:
Genres:
BookTags:
Publisher:
Lorehaven may use referral links. As an Amazon Associate, we earn from qualifying purchases.
If you want to change a man, change his god.
The Sacred Land is in turmoil, and the terrible judgment foreseen by the prophets even now wings its way over the sea. A bloodthirsty queen reigns in the Holy City, and the dragon-headed god Kimash is ascendant.
For Alack, forced into unwilling service to a ruthless conqueror; Rechab, caught in a net of tragedy and treason; and Flora, delivered into the hands of her enemies, it seems all hope is lost.
But hope does not die easily. The story in the stars may yet hold a surprise for all who dare read it–and for all who dare risk everything to save their souls.
Beloved is Book 3 in The Prophet Trilogy, a fantasy set in a near-historical world of deserts, temples, and spiritual forces that vie for the hearts of men.
Book 3 of the The Prophet Trilogy series.