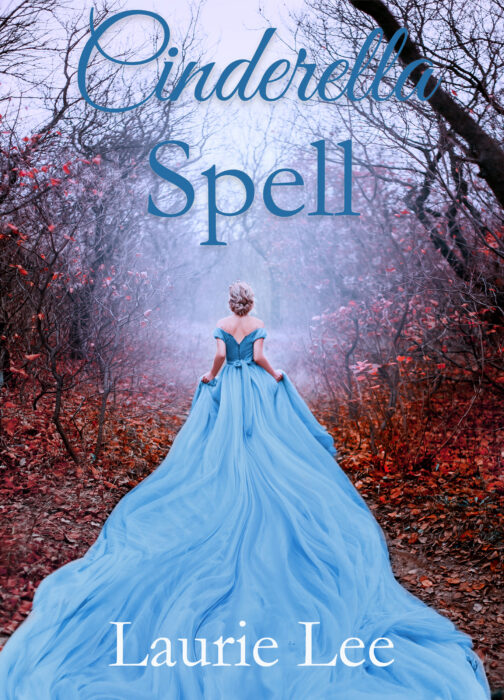 Author:
Ages:
Genres:
BookTags:
Publisher:
Cinderella has her prince, but a fairy tale ending is not what she has in mind.
Prince Robert of Camden doesn't want to go to the ball, but from the moment Cinderella turns up, he's caught in her web. Cinderella only has to keep him there forty days, the length of a royal engagement, until she can get to her heart's desire buried deep within the ruins of the Keep. Of course, princely blood will need to be spilled. Cinderella's spell is almost perfect, except for…
Marissa DeGanne, his stepsister. The spell is not working on her, and she distracts Prince Robert. Cinderella needs to get Marissa away from Monmoore Palace. Out of sight, out of mind, and then the young woman can be properly killed. But Marissa won't give up without a fight, and she has a Guardian to help her.
Can Robert and Marissa break Cinderella's spell, and have their own happily ever after?
This tale has all the right elements: the prince, a stepsister, glass slippers, Cinderella, the Ball, and a fairy godmother in the form of a Guardian. It's the twists that will keep you on the edge of your seat, turning the pages, long after the final toll for midnight rings.