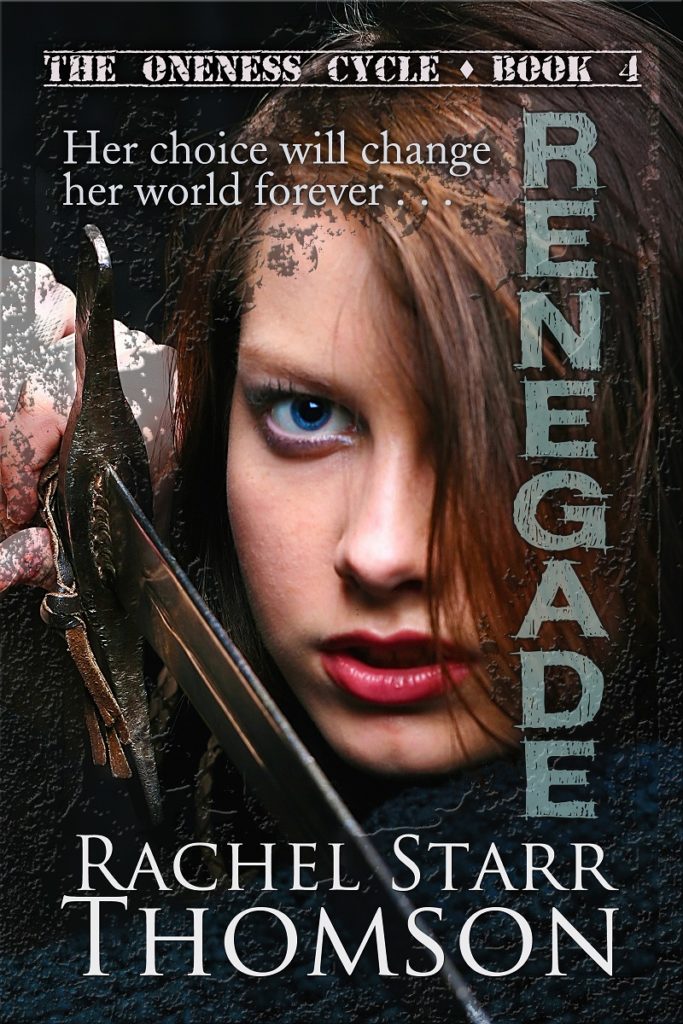 Author:
Ages:
Genres:
BookTags:
Publisher:
Lorehaven may use referral links. As an Amazon Associate, we earn from qualifying purchases.
After the events in Attack, the Oneness returned home in triumph —
All except Reese and Tyler, who remain on the road with the subversive cult leader called Jacob. Jacob's challenge–to lay aside peace for the sword and bring true justice in a world torn apart by evil–haunts Reese, and though all she wants is to go home, it isn't clear anymore who or what "home" is.
When Franz Bertoller, the man responsible for everything wrong in Reese's world, kills again, Jacob determines to stop him once and for all.
He wants to use Reese to do it. And she might just let him.
Her choice will change her world forever.
Book 4 of the The Oneness Cycle series.