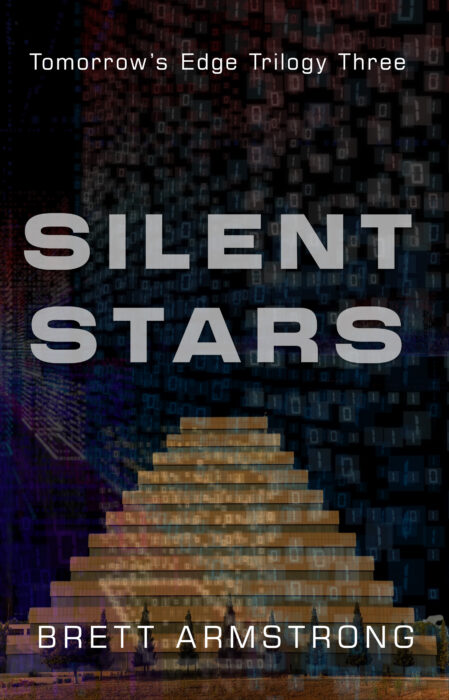 Author:
Ages:
Genres:
BookTags:
Publisher:
Lorehaven may use referral links. As an Amazon Associate, we earn from qualifying purchases.
AD 2040:
Barely eighteen, things have become much harder for Elliott. Reeling from the losses during the confrontation that brought Project Alexandria to a halt. Elliott feverishly hunts for the original files needed to finish it off. Finding only dead ends, he instead stumbles upon something dire: messages about the Babel Initiative.
Conceived as a successor that would make Project Alexandria's manipulations seem tame, this new threat once again forces Elliott into alliances with morally grey programmers known as siegers.
Beset by continual setbacks and defeats, many siegers abandon the cause and go underground to survive the dangers ahead. The bleak reality that Elliott and those closest to him are almost certain to die in the fight against Dr. Almundson begins to set in.
But Elliott isn't ready to give in. He knows the cost of such a silent surrender will be humanity itself.
Book 3 of the Tomorrow's Edge series.