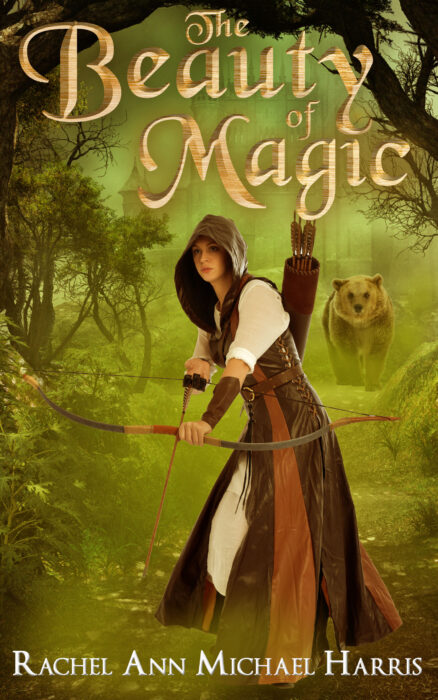 Author:
Ages:
Genres:
BookTags:
Publisher:
Svana will have to survive her step-mother's deadly magic to save those she loves or become the next victim.
The king is dead…
The hunter's son is under an enchantment…
And the queen is responsible.
After witnessing her step-mother murder her father, Svana flees to the forest to escape Queen Maj whose powerful magic is now aimed at her. But the king is not the only victim. Svana's childhood friend and bodyguard, Bjorn, is cursed to obey the queen's every command and the king's seven lords have been turned into bears.
To save those she loves, Svana will have to explore memories of the past and discover the secret behind magic. And hope it will be enough to defeat Queen Maj before she becomes the next victim.
The Beauty of Magic is a retelling of Snow White and the Seven Dwarfs meets Goldielocks in this adventurous novella about the past, friendship, and that beauty is more than skin deep.