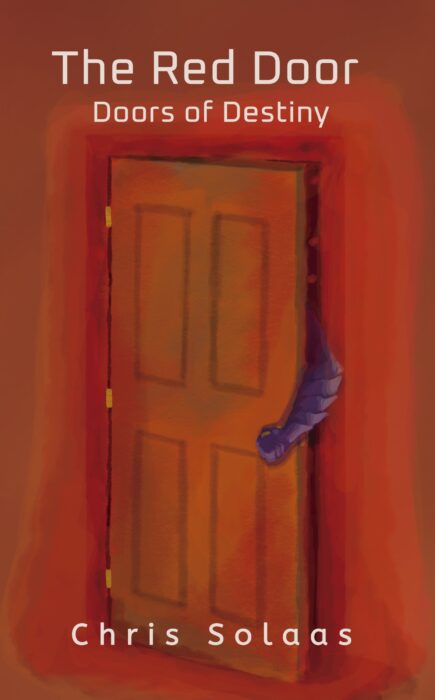 Author:
Ages:
Genres:
BookTags:
Publisher:
Lorehaven may use referral links. As an Amazon Associate, we earn from qualifying purchases.
Matt Shakleman is the key to stopping a final nuclear holocaust in an alternate post-apocalyptic dimension—if only he can overcome his overpowering rage.
Chris Solaas · June 2023 · No comments
·
fantasy
for
middle grade
Matt Shakleman's attempts to wreak vengeance on those who tried to kill his sisters have jeopardized the lives of hundreds, and now the family must flee to their own dimension, destroying the door to prevent pursuit.
But Pilfer has determined to foil their plans, and in a desperate move, kidnaps Professor Shakleman and flees with him and all the crystals into a dimension destroyed by nuclear war. The family follows just before the door is destroyed, but now they are stranded in a world permeated by radioactivity, where mutants and the Pure continue a war they cannot win, bent on destroying what life is left on earth.
Only Matt Shakleman has the key to rescuing this hate-filled dimension, if only he can overcome his own overpowering rage.
Book 4 of the Doors of Destiny series.