Fencing, fighting, torture, revenge, giants, monsters, chases, escapes, true love, miracles? Rediscover the complex allegories of John Bunyan's classic adventure.
Fantastical Truth
on Mar 22, 2022
·
9 comments
Podcast: Play in new window | Download (Duration: 1:33:05 — 86.6MB) | Embed
This is a special book. It was a book many of our forefathers used to read to us, and now we're going to explore it with you. Has it got any sports in it? Fencing, fighting, torture, revenge, giants, monsters, chases, escapes, true love, miracles! Ah yes, and Christian allegory—infamous and misunderstood Christian allegory. Yet it's well worth rediscovering especially in our age of dramatic long-form listening. Welcome back to Pilgrim's Progress, as adapted for a new serialized fiction podcast in all its gospel-allegorical glory, by today's guest on Fantastical Truth.
articles • news • library • reviews • podcast • gifts • guild
Episode sponsors
Introducing guest Zachary Bartels
An award-winning preacher and Bible teacher, Zachary Bartels has served as pastor of Judson Baptist Church since 2005. He holds degrees from Cornerstone University and Grand Rapids Theological Seminary. His debut novel, Playing Saint, was called an "intrigue-filled thriller" (Library Journal) and "a page-turner from the very beginning . . . gripping and realistic" (RT Book Reviews) and was a finalist for the Inspys and Carol Awards. His followup, The Last Con (HarperCollins Christian Fiction) "will leave readers stunned" (RT Book Reviews). More recently, he has released Playing Saint: All Souls Day (the sequel to Playing Saint) and Clinch: A Novel, which is geared toward young adult audiences. The audiobooks of Zachary's novels are full of cinematic music and sound effects and are available in various bundles on his website. Zachary lives with his wife and son in the capital city of a mitten-shaped state, where he enjoys film, fine cigars, stimulating conversation, gourmet coffee, reading, writing, and cycling. He also co-hosts The Gut Check Podcast and High and Silver Presents: The Pilgrim's Progress.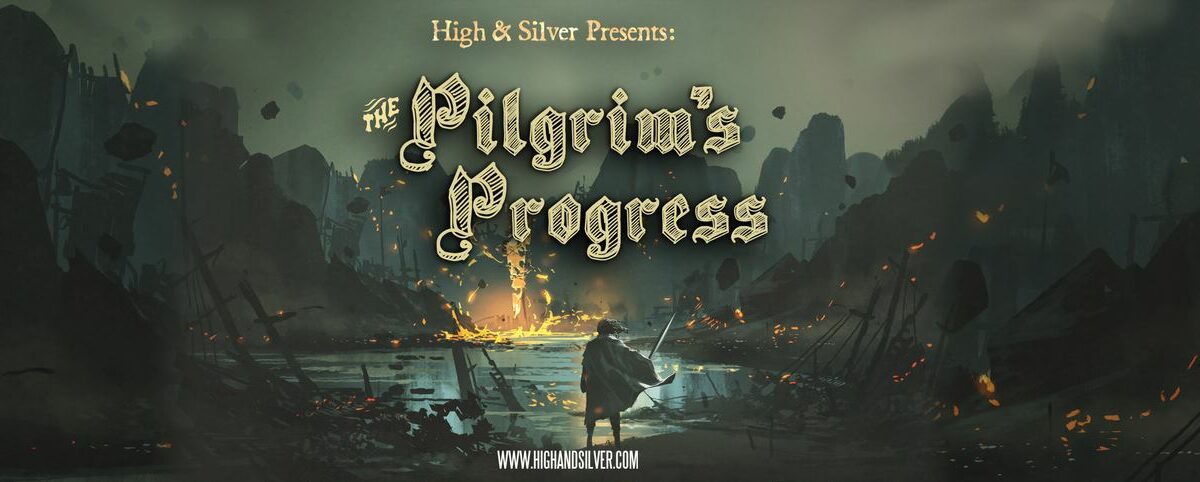 Assorted quotes and notes
1. How did you find faith, fantastical fiction, and Pilgrim's Progress?
Zachary Bartels's personal origin story, pastoral calling, challenging fiction.
His own discovery of Pilgrim's Progress, including any early beliefs about it.
We myth-bust the label of "Puritan" and the story's historical context.
2. What's the legacy of Pilgrim's Progress and its famous allegories?
Con: some Christians believe allegory is the most spiritual kind of fantasy.
Pro: earnest and simple allegories can truly help reflect gospel truth.
Neutral: This story shows a lot of gray areas, such as a Moses-law figure!
3. What's great and challenging about adapting this for audio drama?
Integrating flashback stories (Christiana, Faithful) into the main narrative.
Modernizing dialogue, with very occasional moments of self-awareness.
Open discussion and updates about upcoming episodes.
Next on Fantastical Truth
What if you were an ambulance-chasing lawyer, desperate for relevance and cash? Then aliens hired you to represent them before the United Nations. They want to heal every human disease in exchange for 30 percent of Earth's gold. This turns you into the target for not only big pharmaceutical companies, but the aliens themselves. That's the world of Maxine Justice: Galactic Attorney, landing on Earthling shelves next week, and sci-fi writer Daniel Schwabauer joins us to explore these new ETs who don't attack militaries, but big business!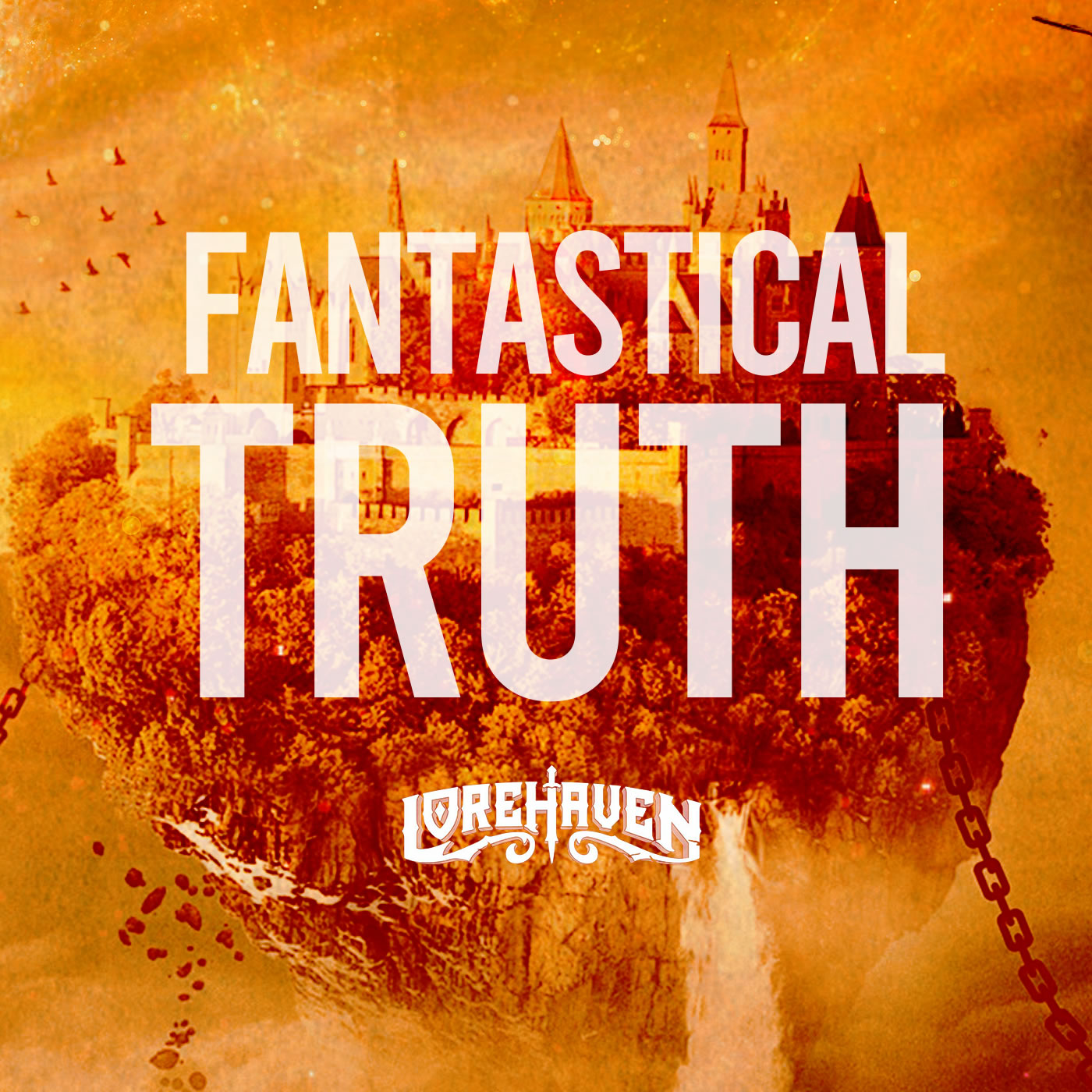 Fantastical Truth
Lorehaven
Explore the best Christian-made fantasy, sci-fi, and beyond, and apply these stories' meanings in the real world Jesus calls us to serve.
Share your thoughts with Fantastical Truth!