Podcast: Play in new window | Download (Duration: 1:14:21 — 69.4MB) | Embed
Resurrection Sunday has returned, and sometimes Christians can't help but miss the wonder that Christ has literally conquered death and raised himself to eternal life, and that He has promised to do the same for everyone who trusts exclusively in Him. In this episode we will explore this most fantastical of all truths with returning guest star Tim Chaffey, content director for Answers in Genesis and founder of Risen Ministries.
articles • news • library • reviews • podcast • gifts • guild
Episode sponsors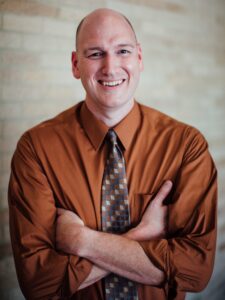 Reintroducing Tim Chaffey
Tim Chaffey is the content manager for the Attractions Division of Answers in Genesis. An apologist with a passion for training young people, he speaks regularly at the Creation Museum, camps, schools, and churches, and has authored numerous nonfiction and fiction books, including The Remnant Trilogy and The Truth Chronicles. Follow his website, Risen Ministries, and his Facebook author page.
Concession stand
We will mention Ark Encounter, yet focus not on creation, but resurrection!
Of course we'll talk a little apologetics, yet mostly delight in this miracle.
Christians can differ on creation/resurrection views, yet still be Christian.
However, viewing these issues more biblically really helps deepen your joy.
These themes also help us better see our need for God-exalting imagination.
Answers in Genesis takes no official position on biblical end-times beliefs.
But either way, we're focusing on resurrection after whatever end-times events.
Tower of Babel attraction updates?
1. How does the Bible describe Jesus rising from the dead?
2. Why do people often miss the reality of Christ's resurrection?
3. How can we apply Christ's resurrection promises to our reality?
Next on Fantastical Truth
If your church has a bookstore or lending library, you'll probably find lots of nonfiction in there, such as Christian living resources, Bible studies, and discipleship material. But we know people also get their discipleship training through stories and songs. Almost every church has the songs covered, with singing in worship and maybe a whole ministry team devoted to music. But should church bookstores and libraries offer more fiction? We might even ask: should churches have "story pastors" to help disciple others through story, just like the "music minister" does this through music? In our next episode we will speculate, with some different perspectives, how and what this could look like.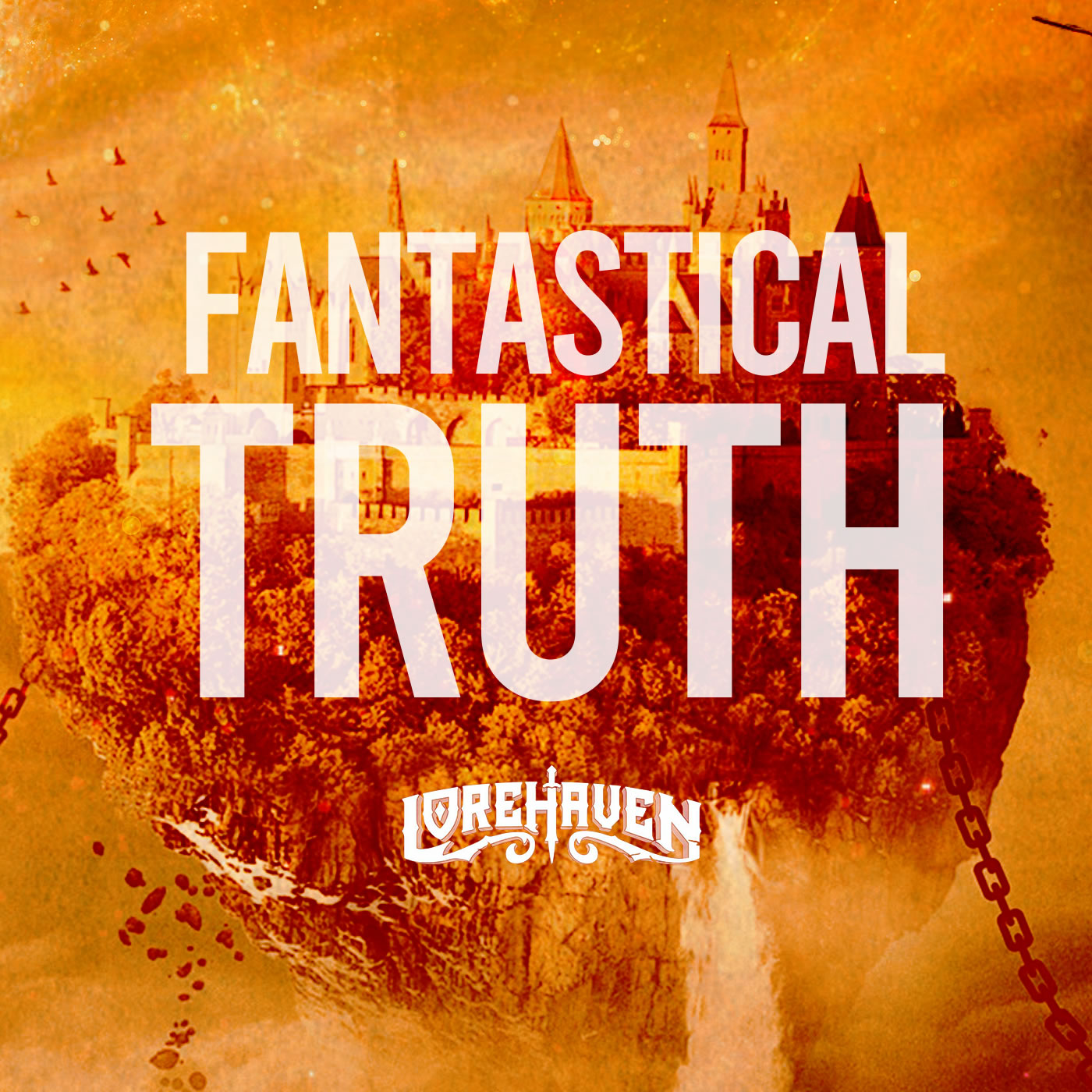 Fantastical Truth
Lorehaven
Explore the best Christian-made fantasy, sci-fi, and beyond, and apply these stories' meanings in the real world Jesus calls us to serve.
Share your thoughts with Fantastical Truth!