Public moral tropes and faith expressions can lead to false conversions in our churches but also true gospel influence in our culture.
Fantastical Truth
on May 2, 2023
·
2 comments
Podcast: Play in new window | Download (Duration: 1:15:35 — 70.5MB) | Embed
Did you grow up in "cultural Christianity"? Do you think this background helped you love Jesus more, or drove you away from him? What would your neighbors think? As people debate whether we even live in a Christian culture, how do these public moral tropes and gospel reflections influence our stories, Christian-made or otherwise?
articles • news • library • reviews • podcast • gifts • guild
Episode sponsors
Enclave Publishing: Radiant by Ashley Bustamante
1. What do we mean by 'cultural Christianity'?
2. How does cultural Christianity hurt our stories?
3. How can cultural Christianity help our stories?
Quotes and notes
Com station
Reading this thread made me feel so nostalgic. I loved reading to and with my five kids when we homeschooled. We used sonlight curriculum which had a great deal of fabulous reading choices. My youngest is 20 and my oldest is 35, and they all talk about the days of reading aloud and what we learned….

Keep it up, folks, you are truly doing the Lord's work!
Though this topic is nothing new to me, I personally found this @Lorehaven article timely to share given my very recent disappointment with the Dungeons & Dragons movie and with the season 2 finale of The Mandalorian.
Good article. I feel the same way. In recent years, I've been going back to the classics more and more. Jane Austen and Jules Verne in particular are just fun to read. I personally found your first point particularly challenging. When I read "The Inklings" by Humphrey Carpenter a while back, all I could think to myself was, "I could never be friends with Charles Williams!" But you're right. In such cases, it can be helpful to put aside one's theological beliefs to discover literary treasures.
Next on Fantastical Truth
We've explored how big franchises keep failing their fans. More recently we delved into how some fiction can't stop deconstructing its own heroes and lore. That's frankly discouraging. Still, we're not without hope, because we know some destroyed worlds can be restored! If we've already felt grief over a story's death, how can we best celebrate a story that comes back to life?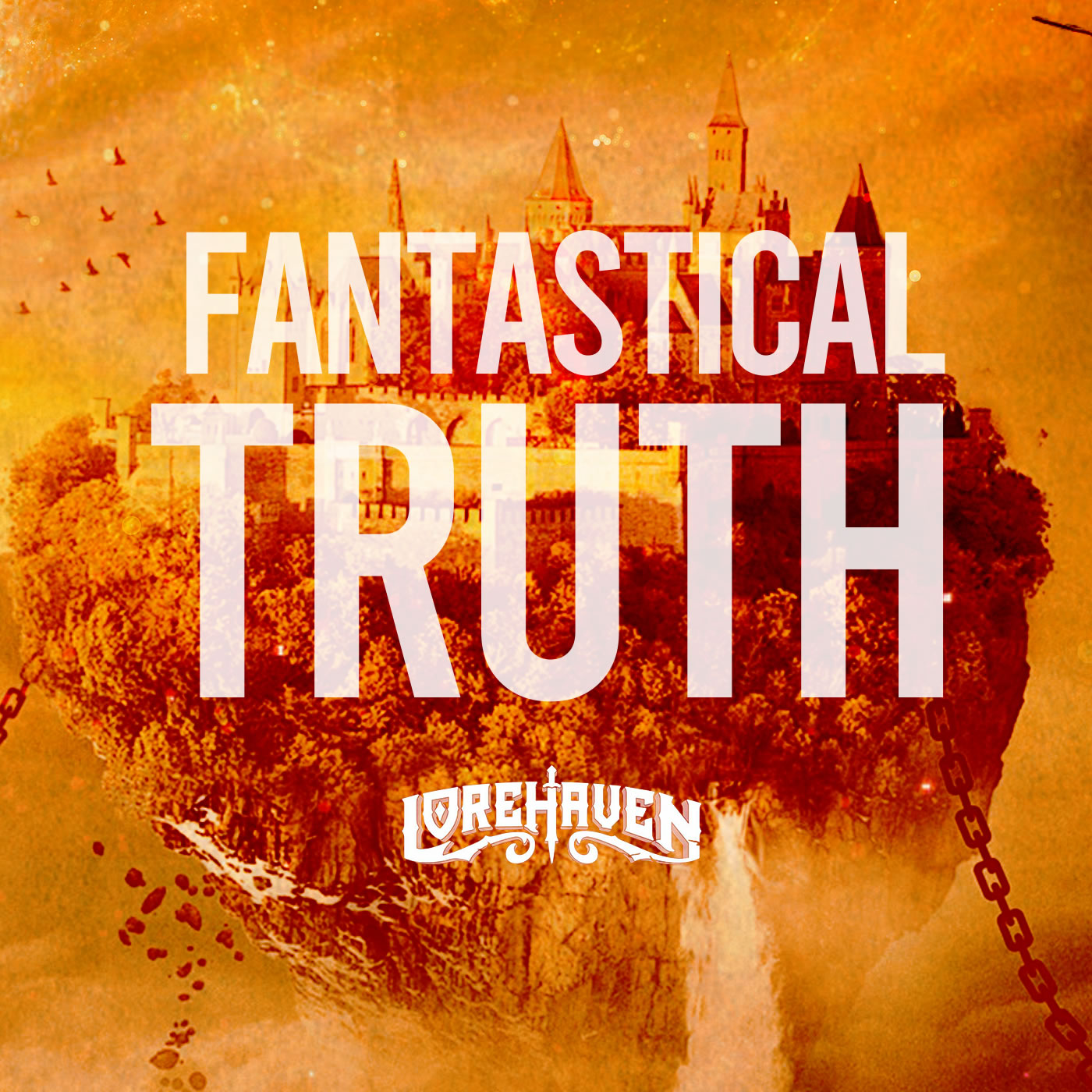 Fantastical Truth
Lorehaven
Explore the best Christian-made fantasy, sci-fi, and beyond, and apply these stories' meanings in the real world Jesus calls us to serve.
Share your thoughts with Fantastical Truth!