Christianity Today news editor Daniel Silliman explores why fans loved top Christian fiction, including This Present Darkness, Left Behind, and The Shack.
Fantastical Truth
on Oct 19, 2021
·
3 comments
Podcast: Play in new window | Download (Duration: 1:52:08 — 104.0MB) | Embed
"Christian fiction is so cringe and cheesy, so let's ignore it." Some critics talk like this. But today's guest challenges this line: Daniel Silliman, Christianity Today news editor and author of the new nonfiction book Reading Evangelicals. He surveys five bestselling titles, including Frank Peretti's This Present Darkness, Tim LaHaye's and Jerry B. Jenkins's Left Behind, and Wm. Paul Young's The Shack. Why did Christian readers love these books? How did these novels define their fans' imaginations and help build our evangelical communities?
Concession stand
Here, we can define "Christian fiction" as "a Christian wrote the fiction."
Yet we also speak about fiction by Christians, for Christians, a subculture.
We don't condemn this subculture. In fact, we think the idea is necessary.
Christians often formed this subculture in response to being marginalized.
Today's guest wants to understand the definitions/culture of evangelicals.
Even if you are one, it's good to see ourselves academically from outside.
We also need to confront how political cultures replace fandom cultures.
This isn't a class. Or fiction book club. Instead, we're asking questions after class!
Introducing Daniel Silliman
Daniel Silliman is a journalist and a historian. He is the news editor for _Christianity Today_, the author of a history of bestselling evangelical fiction, and teaches humanities at Milligan University.

Daniel spent several years as a crime reporter outside Atlanta before pursuing higher education in Germany, earning a MA from Tübingen University and a doctoral degree from Heidelberg University. He was a Teaching Fellow at the University of Notre Dame from 2016-2017 and a Lilly Postdoctoral Fellow at Valparaiso University from 2017-19. He has reported and edited news coverage for CT since 2019.
Exploring Reading Evangelicals
1. How did you discover biblical truth and Christian-made fiction?
2. What questions do you hope to answer by exploring top Christian fiction?
From chapter 2 (page 78), about Frank Peretti's This Present Darkness: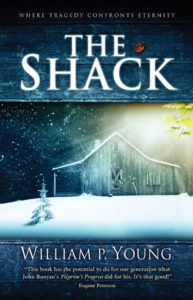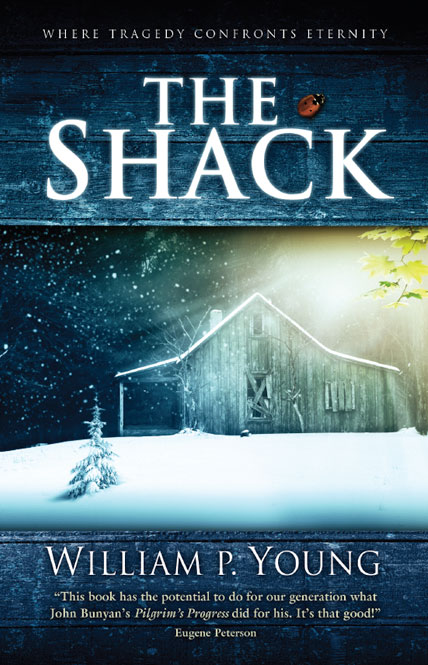 … Conspiracies depend on keeping secret meetings from becoming public.

The novel is not just staging cultural conflicts, it is inviting readers to see how the staging itself is part of the cultural conflict. The first political fight is always about the rules of political fights. This Present Darkness returns again and again to the conflict of what is allowed in meetings, and who is allowed in meetings. The first pragmatic principle of the public sphere, its publicness, is shown to be suspect.
From chapter 3 (page 98), about Tim LaHaye's and Jerry Jenkins's Left Behind:
Apocalypse-minded Christians have been motivated by their expectations of rapture, the tribulation, and the antichrist to pay close attention to world events and take an active interest in American politics, both foreign and domestic. There is a myth that fundamentalists disengaged from cultural conflicts because of their theology.
3. How do you think Christian-made fiction could (or should) grow from here?
Next on Fantastical Truth
Dragons. Light. Raiders. Lightraiders! One shepherd boy with four companions, plus a talking silver wolf, begin their quest to restore the Lightraider Order, destroy a portal, and stop an invasion. So begins novelist James R. Hannibal's Lightraider Academy series book 1, Wolf Soldier. It's releasing Tuesday, Oct. 26, and we're hosting James again to explore this new young-adult fantasy.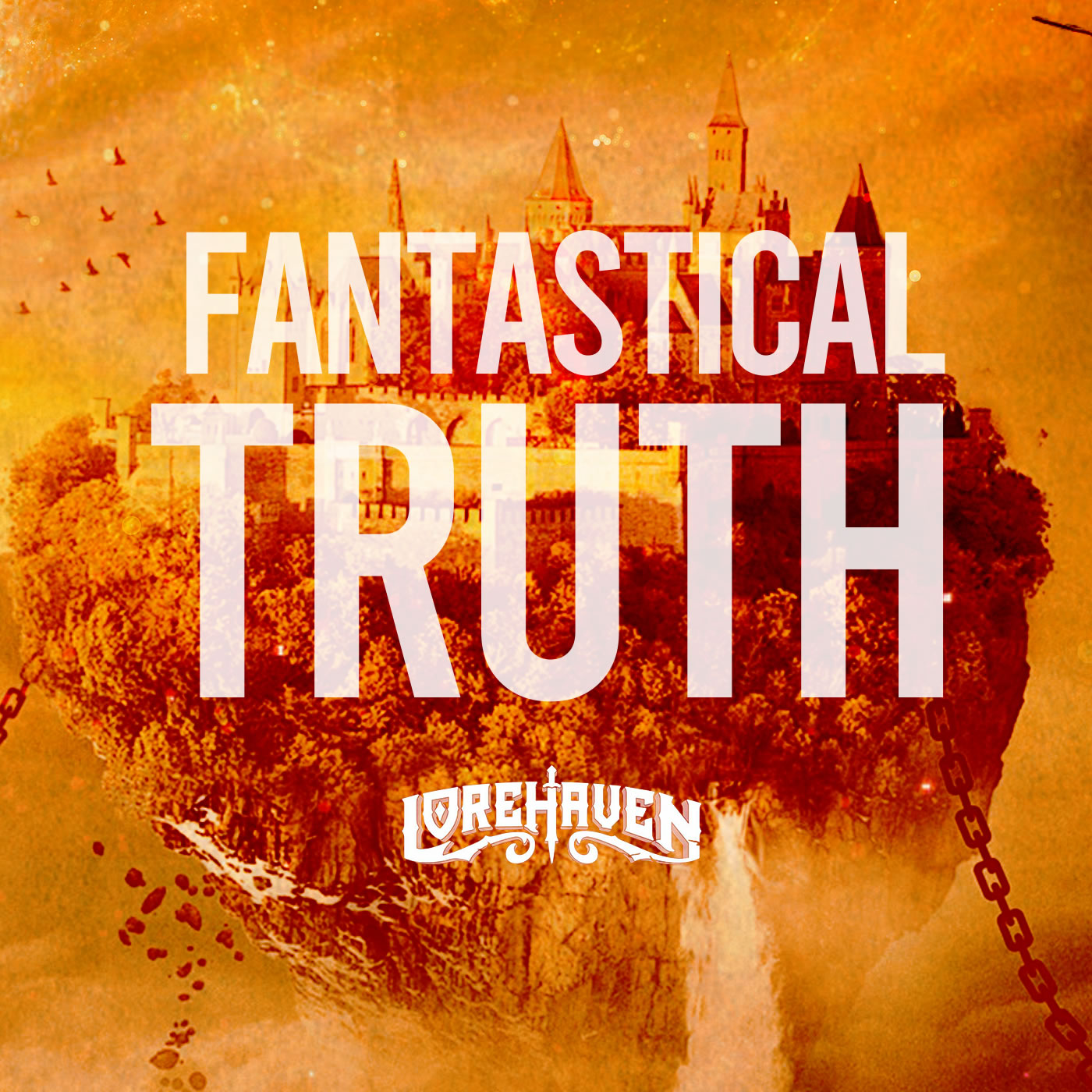 Fantastical Truth
Lorehaven
Explore the best Christian-made fantasy, sci-fi, and beyond, and apply these stories' meanings in the real world Jesus calls us to serve.
Share your thoughts with Fantastical Truth!