Our conversation continues with author R. S. Ingermanson, whose new series time-travels to the world of first-century Israel.
Fantastical Truth
on May 12, 2020
·
2 comments
Podcast: Play in new window | Download (Duration: 29:21 — 28.2MB) | Embed
Last week's interview with Randy Ingermanson about Oxygen went into overtime. That's because we had to ask him about his most recent release: Son of Mary. It's book 1 of his new four-book Crown of Thorns series.
Now in this special bonus episode, we ask Randy (who uses the initials R. S. for this new series) questions like these:
How did you begin writing your City of God series, including Transgression, Premonition, and Retribution?
What kind of "gritty" content helps portray the rigors of first-century life?
How long has your new Crown of Thorns series been in the making?
How does biblical fiction work, exploring extra-biblical speculation?
What occurs in the book, as Jesus's messianic mission grows clear?
Also on Fantastical Truth
Next on Fantastical Truth
A virtual-reality enemy once said that humans are a virus. Lately we've heard similar statements during the pandemic. By contrast, some people (even a certain leader of the Catholic church!) has spoken about the earth in very personal terms. How should Christians view The Environment, and discern stories that want us to view creation in particular and even mystical ways?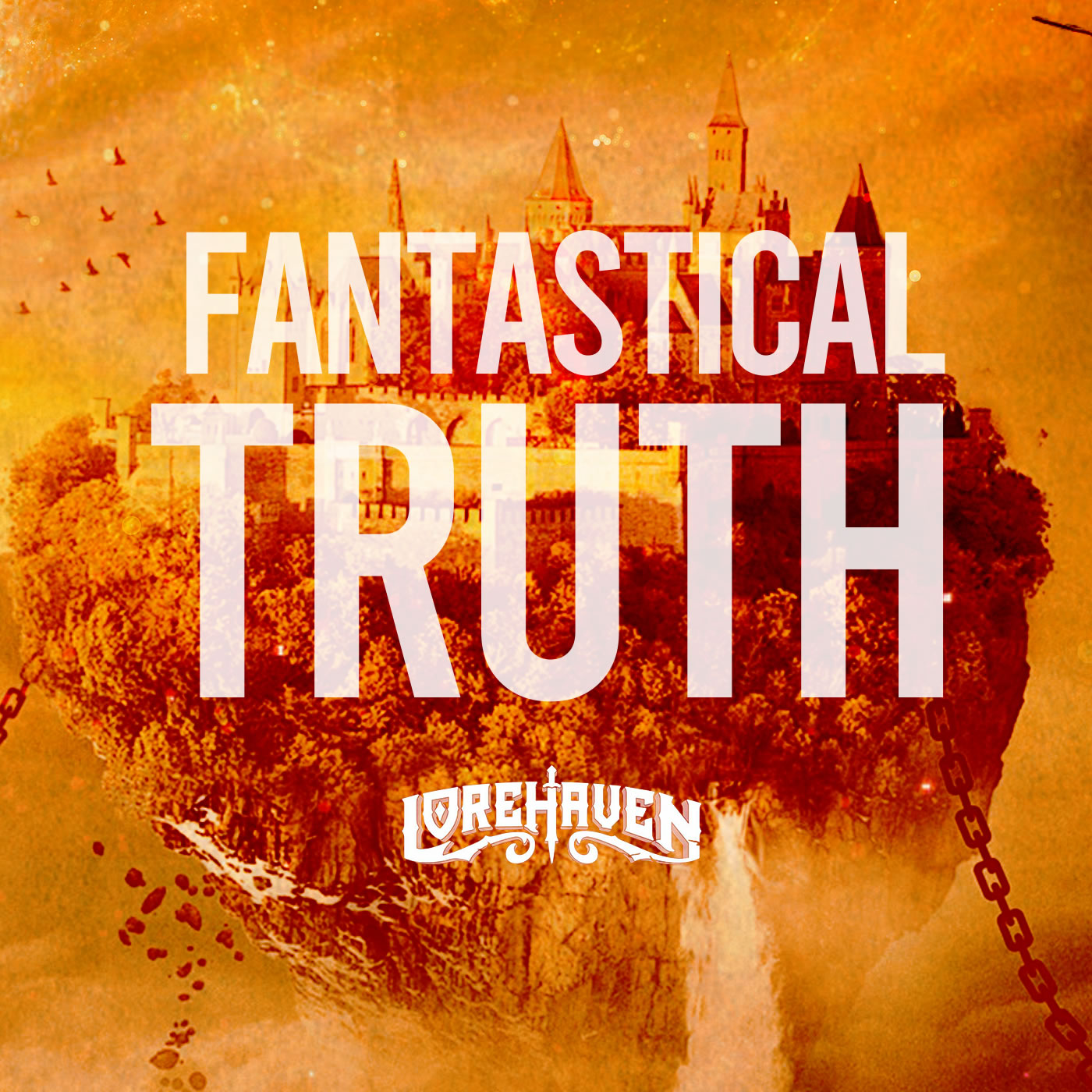 Fantastical Truth
Lorehaven
Explore the best Christian-made fantasy, sci-fi, and beyond, and apply these stories' meanings in the real world Jesus calls us to serve.
Share your thoughts with Fantastical Truth!