Some authors brag they want to "wreck you, the reader," yet Christ promises a happy end that redeems all our harms.
Fantastical Truth
on Oct 12, 2021
·
2 comments
Podcast: Play in new window | Download (0.0KB) | Embed
Some years back on Twitter, a novelist shared a strange boast. "Sometimes I lose sight of why I want this whole Being an Author thing," she said. "It's easy to get overwhelmed … and forget the whole point of it all. Which is, of course, to wreck you, the reader." Fascinating. Do we really want books to wreck us? Don't wrecks injure people? Novelist and Lorehaven writer Marian Jacobs takes a very controversial position against steering story vehicles directly into our souls. She insists we should find stories that don't hurt us, but help us heal.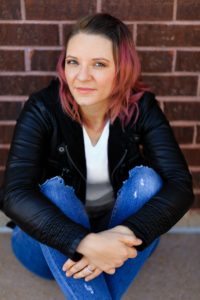 Introducing Marian Jacobs
Marian Jacobs writes about Jesus, monsters, and spaceships. Her work is featured at Desiring God as well as Stage and Story. She and her family live in Palm Springs, California. Subscribe to her free email newsletter and get her free novel Automated, a steampunk Pinocchio retelling for readers age 12 and older.
As we've covered, books can help you restore your soul "when sorrows like sea billows roll." Now I'd like to focus more on what not to read. During challenging seasons, do we turn to soul-satisfying stories, or to novels that have the potential to tear us apart?

I don't suggest we avoid adrenaline-inducing stories altogether. Instead, let's be mindful about which stories we read, how often we read them, and how they can even harm us.
Good stories do not simply "wreck the reader," but end by healing their wounds in such a way that says, "My friend, there is lasting hope in the end. The light shines in the darkness, and the darkness will never overcome it."

Christ does not delight in our suffering because he knows suffering even more than Job. Jesus abounds in compassion, love, and empathy. But he also understands that we must suffer for our good and his glory.

Good books should imitate Jesus, harming only with intent to heal.
Questions we explore
How did you first discover biblical truth and fantastical fiction?
What experiences and stories led you to explore hurtful and healing fiction?
Why do readers misunderstand, get confused, or agree about these truths?
Com station
Autumn Grayson wrote about episode 82:
When I hear them talk about 'church back home' syndrome, it seems that they are moreso trying to point out the unreasonable or toxic reactions that people might have in reaction to their church back home. Like if the person automatically thinks it's a good idea to just do things the opposite of their church back home, instead of having a nuanced view that makes decisions based on what actually works and what doesn't. Or, there's some people that act like all of Christianity or every church is exactly like 'the church back home' even when that obviously isn't true.

It's good to point out problems that are there and have (reasonable) discussions and debates about them, but that doesn't mean ignoring times when people have unhealthy reactions to the church too. It's hard to fix problems if we hammer really hard on one side and are completely forced to ignore the other.
Next on Fantastical Truth
"Christian fiction is all so cringe and cheesy." So say many critics over the years. But one author is challenging this line: Daniel Silliman, Christianity Today news editor, and author of the new nonfiction book Reading Evangelicals. He surveys five titles, including three popular fantastical novels. Daniel joins us to explore big questions: Why did Christian readers love these books? And how did they change evangelicals' imaginations and build our communities?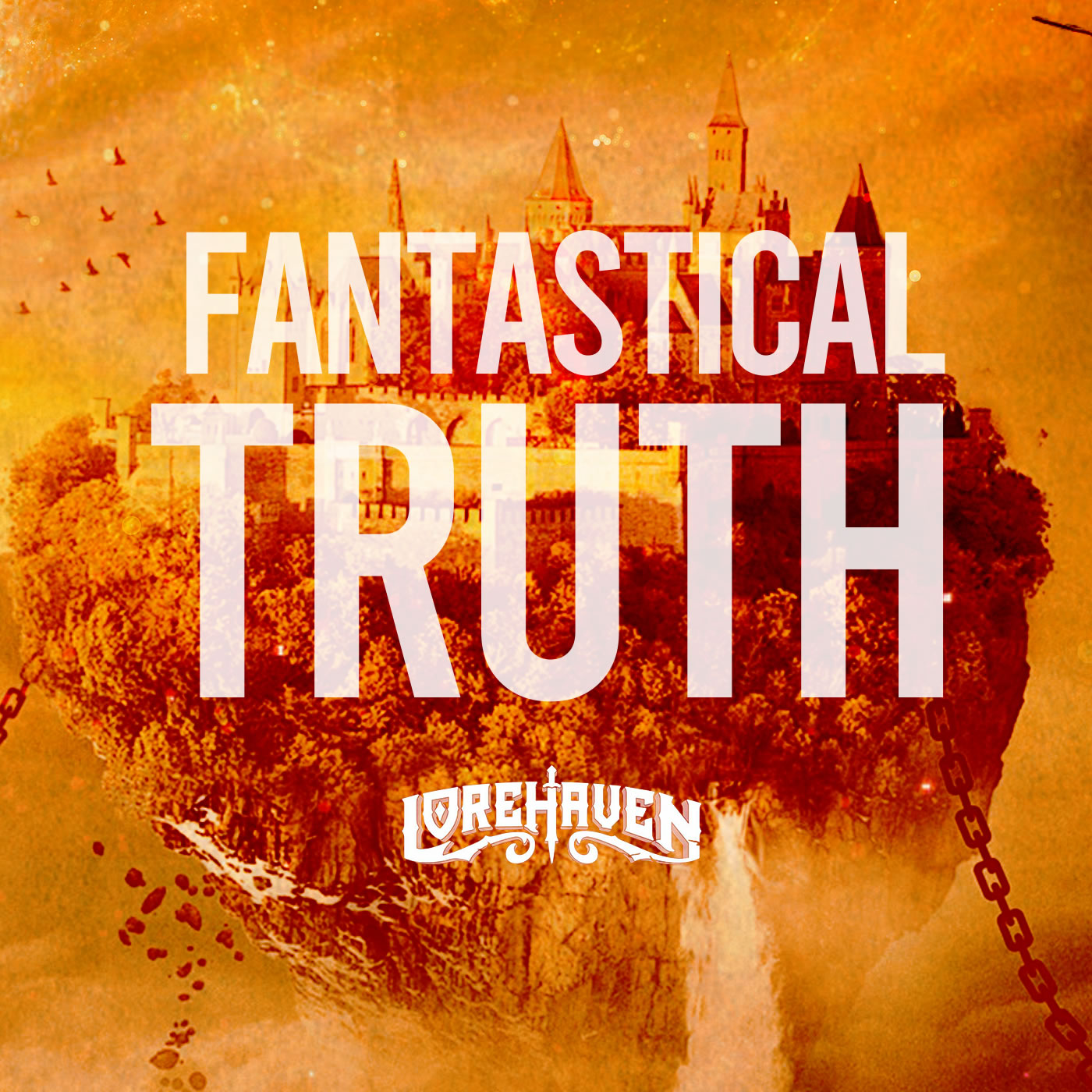 Fantastical Truth
Lorehaven
Explore the best Christian-made fantasy, sci-fi, and beyond, and apply these stories' meanings in the real world Jesus calls us to serve.
Share your thoughts with Fantastical Truth!