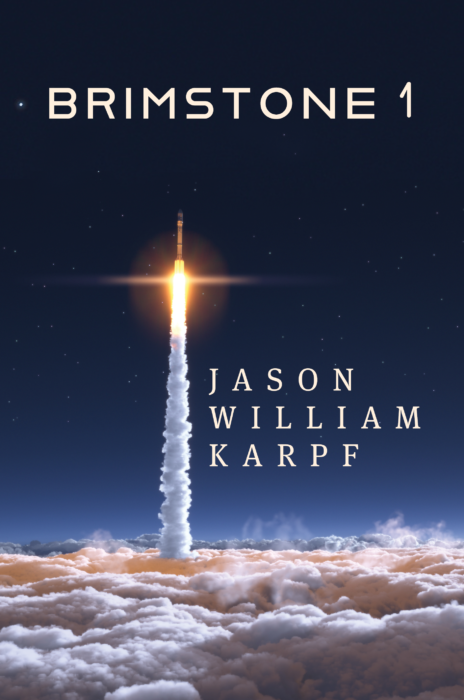 Author:
Ages:
Genres:
BookTags:
Publisher:
Lorehaven may use referral links. As an Amazon Associate, we earn from qualifying purchases.
Christianity's greatest revelation in twenty centuries is coming from the heavens—in the belly of a spaceship marked for destruction!
Billionaire Baxter Moore and his family have broadcast scripture into space for eighty years. Now, a UFO heads to Earth in response. Brimstone 1—the first Christian rocket—will intercept, piloted by NASA veteran Jana McAlister. A young engineer, Elijah Lindstrom, unravels the secrets and falls in love with the beautiful astronaut. As the countdown approaches, an anti-Christian militia plots the annihilation of Brimstone 1 to end the extraterrestrial evangelism.
An apocalypse looms as timeless scripture, futuristic technology, and worldly conspiracy collide. Will Elijah become "the new prophet" as Jana proclaims? Will humanity find rebirth or chaos in the revelation aboard Brimstone 1?